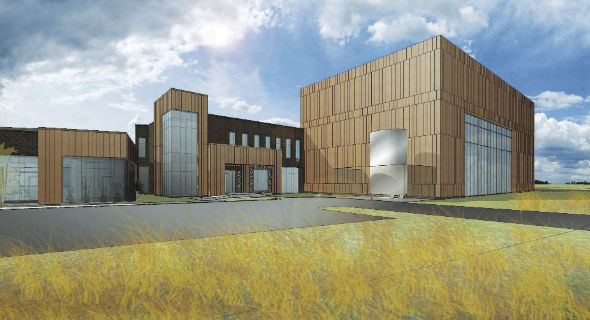 W
aunakee's Plan Commission has recommended amending a Tax Incremental Finance (TIF) District to include a plan for Octopi's brewery expansion.
The recommendation came after a public hearing at the commission's Nov. 9 meeting, when several members of the public with some affiliation with the company spoke in favor and one community members spoke in opposition.
Octopi is seeking to build a 200,000-square-foot warehouse and canning line on Uniek Drive, across the street from its current location on 14 acres to be purchased from Tormach. In addition, the company would expand its brewery by 100,000 square feet on a parcel it currently owns adjacent to the brewery. A TIF district had previously been created on the land owned by Tormach, and the proposal would amend that district to include Octopi's land....
...more