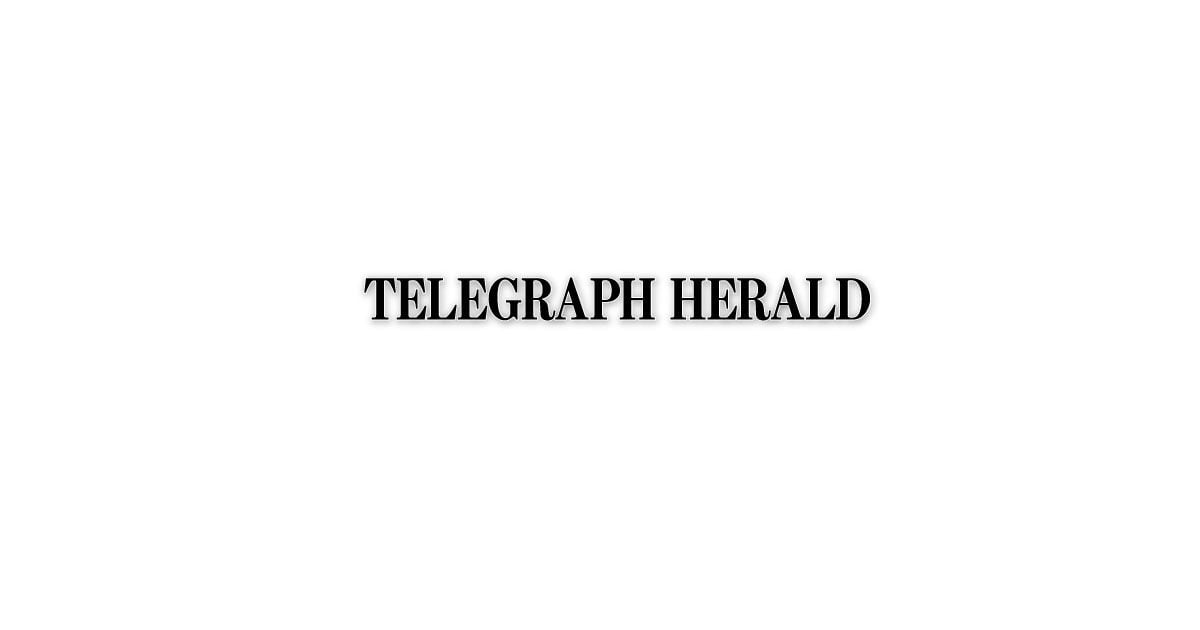 PLATTEVILLE, Wis. -- The City of Platteville has received a state award in recognition of its collaboration with the private sector.
Wisconsin Economic Development Association presented the 2020 Community and Economic Development Award to honor the city's efforts in its Pioneer Square project, a $14.1 million residential and commercial development, according to a press release.
The development features 71 apartment units and 2,500 square feet of commercial space and was constructed through a partnership among the city, General Capital Group and Movin' Out Inc....
...more