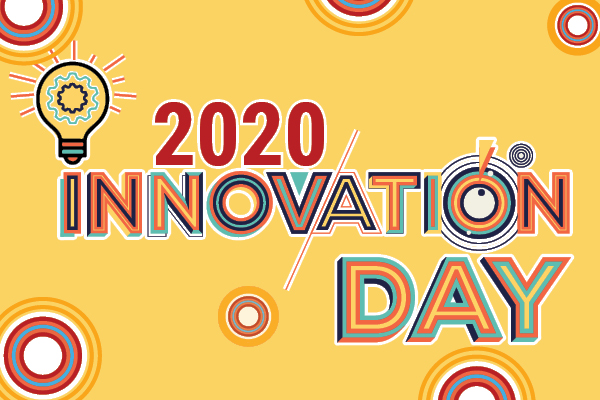 MADISON, Wis. – Industry, entrepreneurs and the community are invited to the first all-virtual WARF Innovation Day, November 18, 2020, at 2 p.m. CST. The 60-minute event will include four
WARF Accelerator
quick pitches and a live moderated Q&A session and will celebrate the UW experience with glimpses of cherished UW–Madison places, people and traditions.
"WARF Innovation Day has become a signature fall event. It celebrates UW-Madison's research and development and connects tech insiders to high-potential opportunities. Attendees will hear directly from our researchers and will enjoy special appearances from Badger Athletics, the Med Flight team, university leadership and more," said Greg Keenan, senior director of WARF Ventures and WARF Accelerator.
Quick Pitch Lineup:...
...more