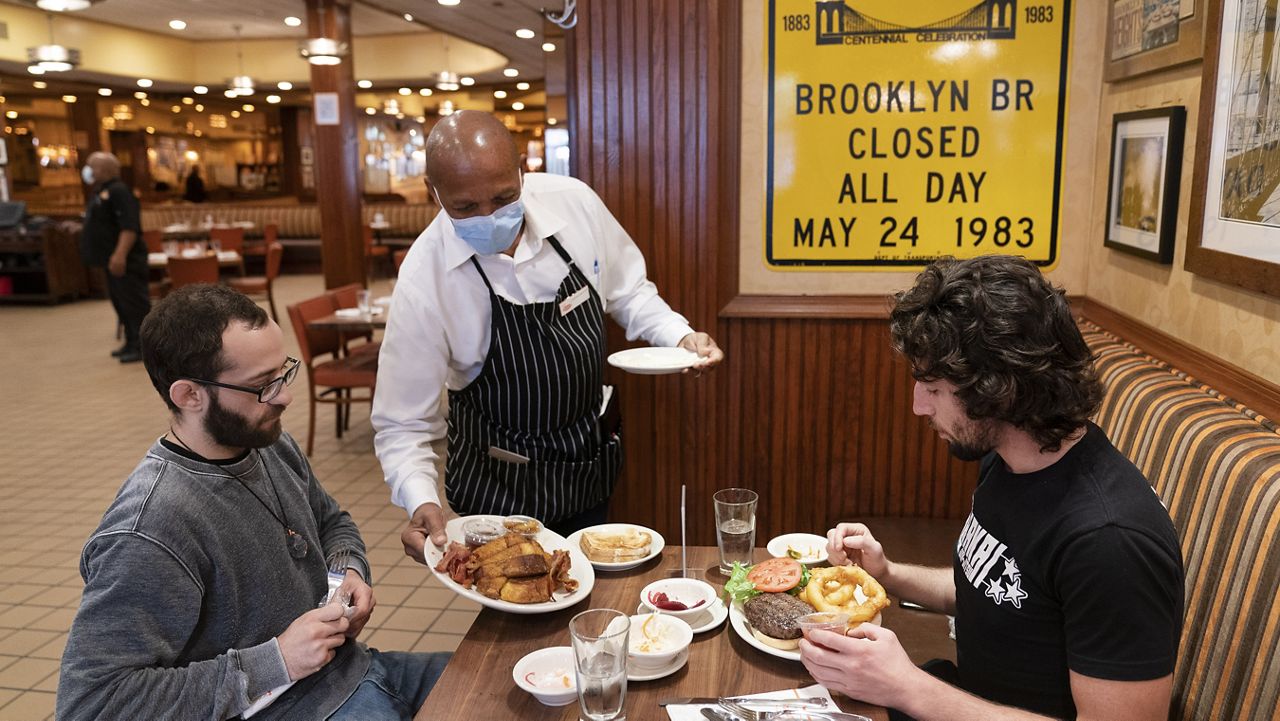 The global COVID-19 pandemic created not only a health crisis world-wide, but a business crisis. Businesses across the world felt the effects of the virus, with many shutting down.
The pandemic affected businesses of all kinds, from manufacturing to shopping, and all places in between.
Some were impacted more than others from the beginning, whereas others may not feel the full impact for a bit more time.
The head of the Wisconsin restaurant association paints a grim picture for the industry without major interventions...
...more