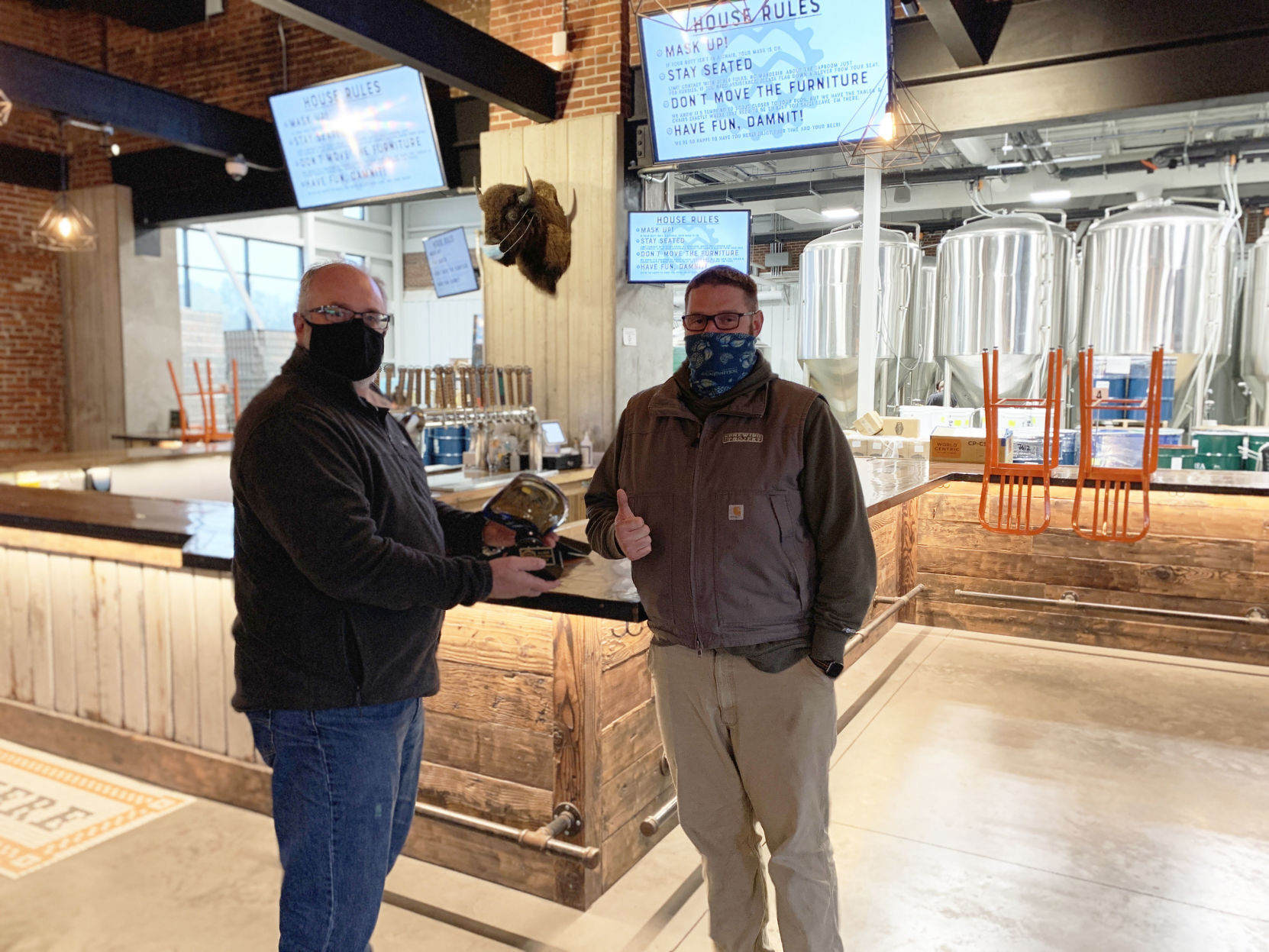 The Brewing Projekt has been presented with the 2020 Community and Economic Development Award (CEDA) for its recent brewery expansion project.
The brewery won in the Real Estate Redevelopment and Reuse category, which recognizes innovative redevelopment projects that have had a positive impact on a community's economy, including job growth and increased tax base. The award was initially announced at the 2020 CEDA Awards Ceremony, which was held virtually on Sept. 16...
...more

Ken Notes: Love this project. Craft brewing should continue to thrive and it hits a number of potential strong point of the state -- Redevelopment, good jobs, new economy, tourism, local redistribution of income, and more. I would love to create a newsletter / website for this industry as there a are many great stories to share weekly. Give me a call if you are interested...