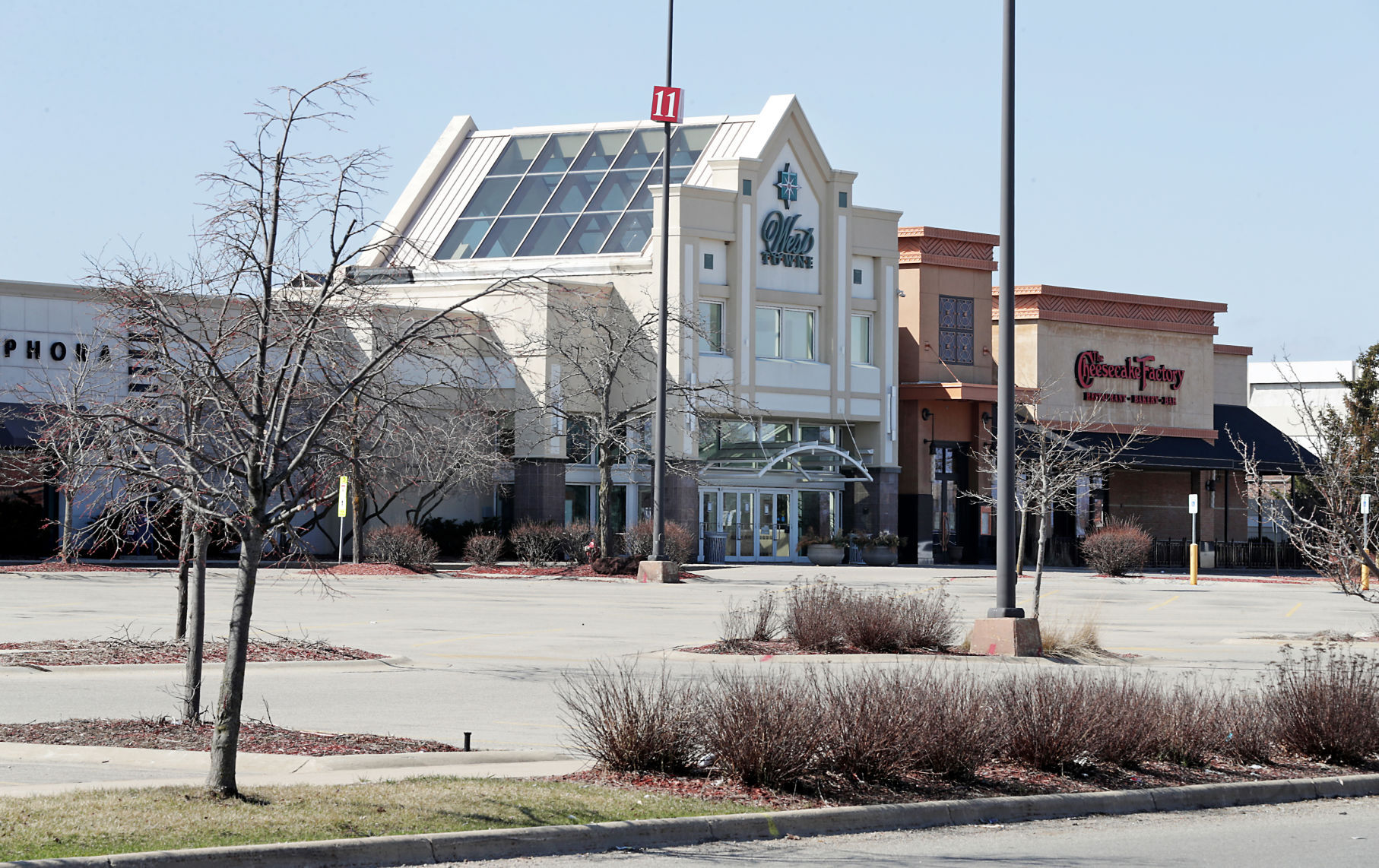 The owner of East Towne and West Towne malls in Madison filed for bankruptcy protection Monday, hammered by the COVID-19 coronavirus pandemic that has forced their tenants to permanently close stores or not pay rent.
The malls, owned and operated by Chattanooga, Tennessee-based CBL, will remain open as the bankruptcy protection process continues.
East Towne and West Towne malls closed in March for nearly two months following Gov. Tony Evers' stay-at-home order that shut the doors on nonessential businesses as the coronavirus spread in Wisconsin. Statewide restrictions were eased in May and ultimately thrown out by the state Supreme Court, but Dane County's health department placed capacity restrictions on businesses including retailers....
See Also:
...more
Ken Notes: Ralph Kamps and I have been following this for a few years now on the national level for our publication
CirexNews.com
. We would note that malls have been failing long before Covid. The key is to create malls that are a destination in addition to the retail they offer.
I have also speculated that Amazon will need a different model of distribution for larger items like appliances and automobiles. One solution is to buy a failed retailer like JCPenney, which owns some of it`s stores, to use in its distribution network. A consumer would then pick up at these more local fulfillment/retail outlets. Sears had "catalogue stores" in every community when they were most profitable.