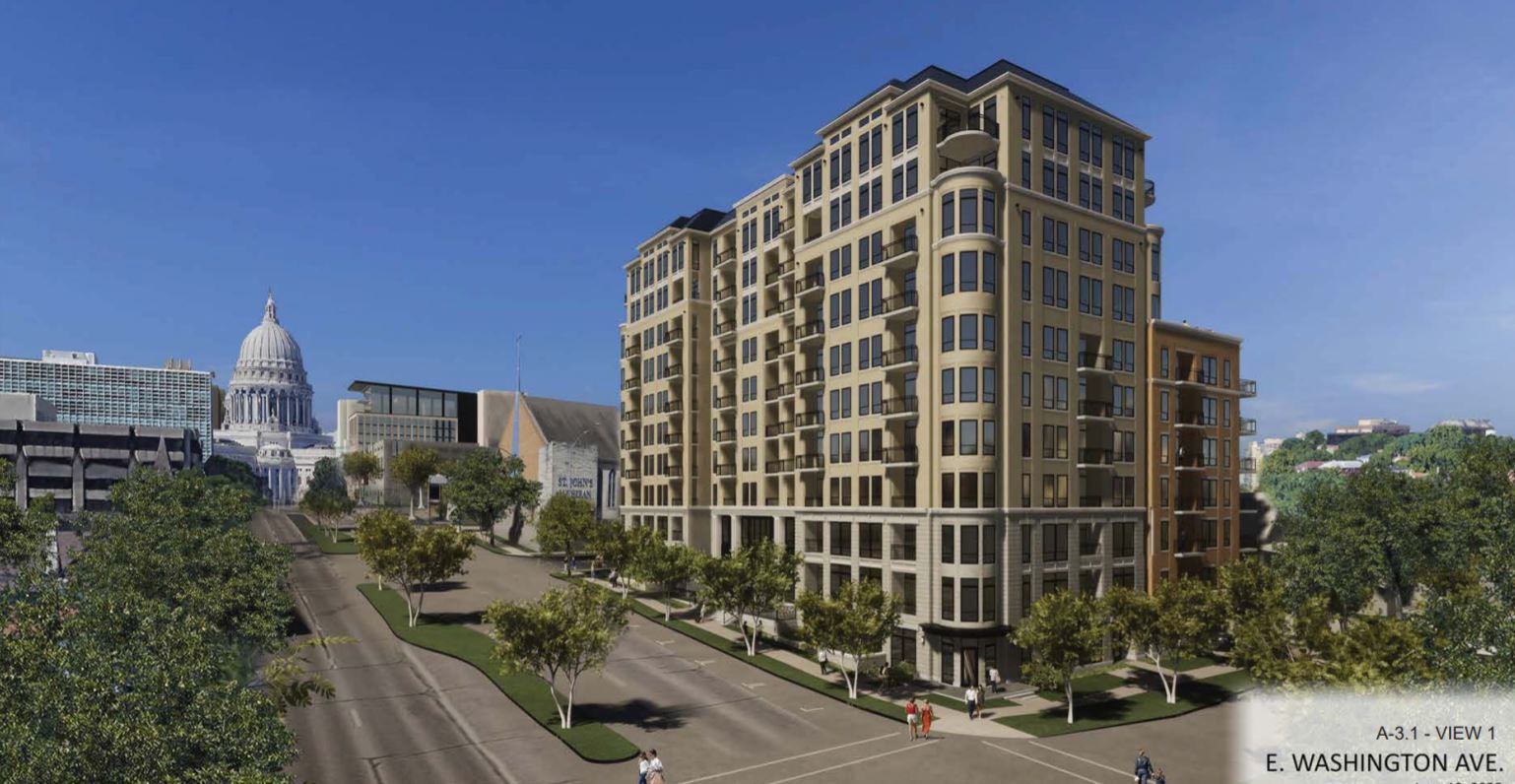 A steering committee has been formed to provide community feedback on an apartment building proposed for 414 East Washington Ave., a downtown property that currently houses a shuttered dry cleaner and some residential buildings.
The committee will include about 18 residents from the area, near the east side Tenney-Lapham Neighborhood. The intent is to organize meetings with residents and the development team and ultimately write a letter to the city's Plan Commission in support of or opposition to the project.
This is the second time a steering committee has been formed to assess a proposal for 414 East Washington....
...more