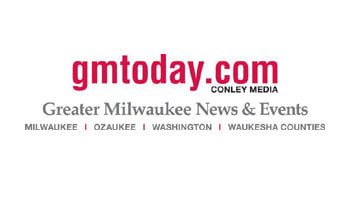 But some irons remain in the fire for possible area projects
HARTFORD — The coronavirus pandemic is having an impact on economic development in many parts of the country, including southeast Wisconsin, but economic development leaders in the Hartford area are continuing to search for new options to expand their area's economy.

One recent bad sign — the decision Tuesday night by the Hartford Common Council to rescind the development of Tax Incremental Financing District #12, which would have helped prepare land near the Dodge Industrial Park in Hartford for new industrial development. That included the possible purchase of land in that area and the construction of a new manufacturing facility by a developer for a client who wanted to locate in Hartford. The city was holding off on creating the new district until the developer bought the land...

...more
Ken Notes Uncertainty is what is impacting the market. And we are in the vortex of economic uncertainty.