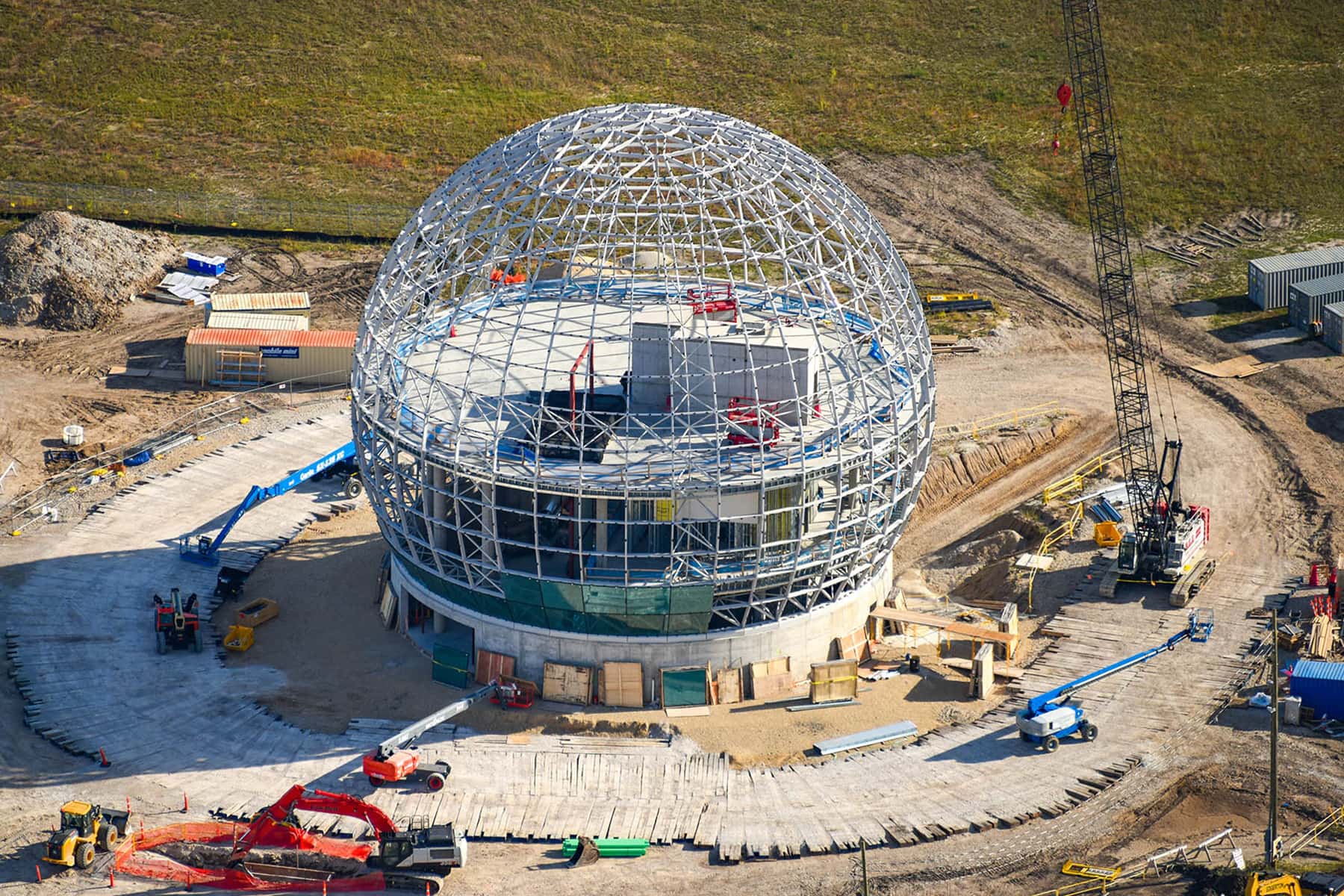 Three years after committing to build a state-of-the-art manufacturing facility and create 13,000 jobs in Wisconsin, Foxconn has fallen short on those promises. Now, the company has three years to deliver on another commitment: to begin paying back Racine County taxpayers.
Racine County and Mount Pleasant have made substantial upfront investments in infrastructure and land acquisition for the project since 2017. In return, Foxconn was expected to invest $10 billion in private investment in Mount Pleasant by 2023. To date, $550 million has been invested in Mount Pleasant by the company.
In 2017, Foxconn had proposed what it called a "Generation 10.5" facility that would manufacture LCD monitors and create up to 13,000 jobs in Mount Pleasant. In return, the state signed a $3 billion tax incentive deal based on job creation. Had everything gone as planned, the "break-even point," for Wisconsin taxpayers would have been 2042, according to a memo written October 7 by Joel Brennan, secretary of the state Department of Administration...
See Also:

...more