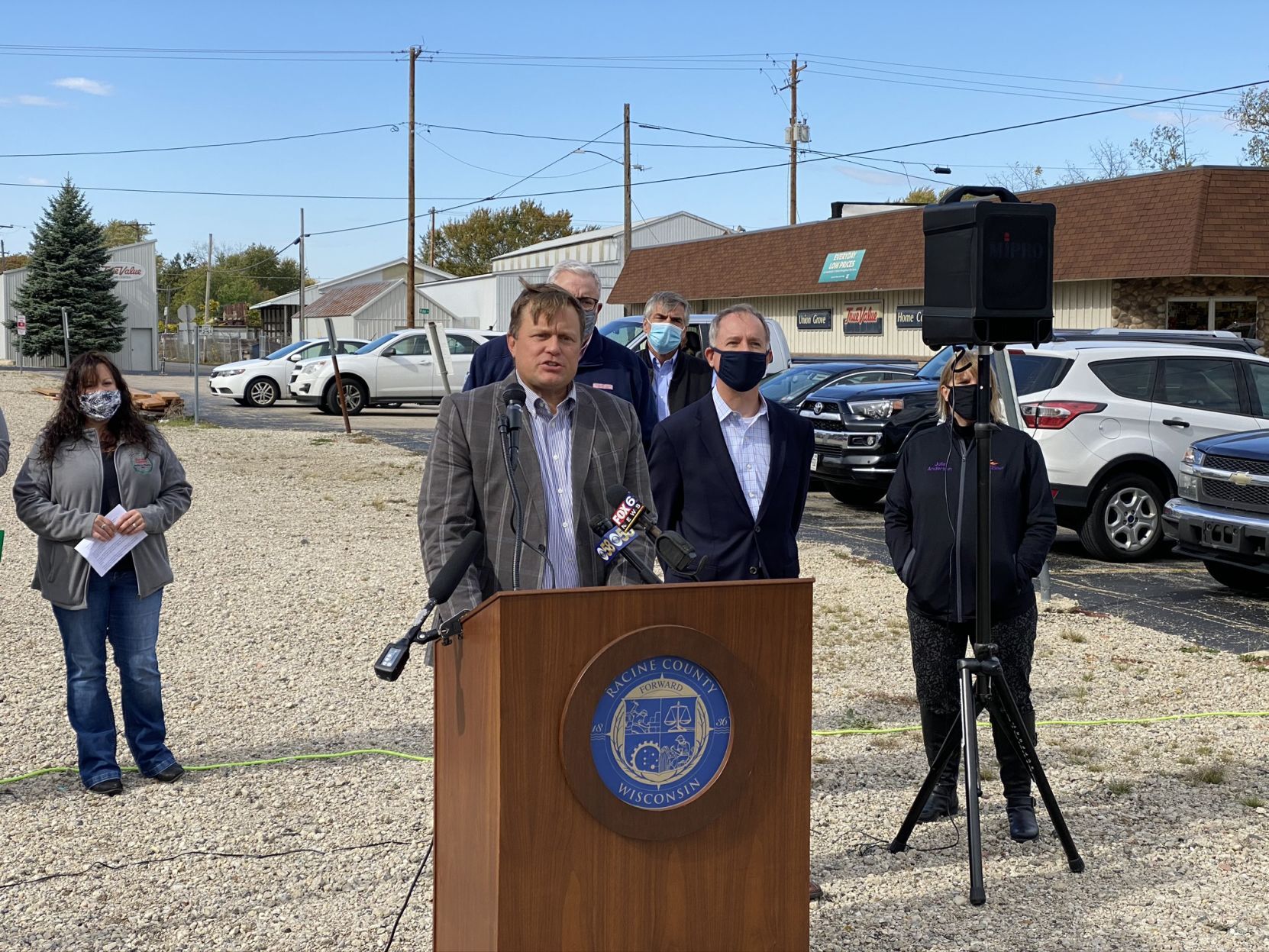 UNION GROVE — After worries from local organizers in August that the Rails to Trails project could fail after the remaining $500,000 to acquire the rights to the trail could not easily be obtained, county officials may have a solution.
Racine County Executive Jonathan Delagrave announced a proposed $500,000 allocation for the Rails to Trails project in his budget address last week.
The investment would go toward the acquisition of the 11-mile corridor that is part of the regional vision for the Route of the Badger trail network...
...more