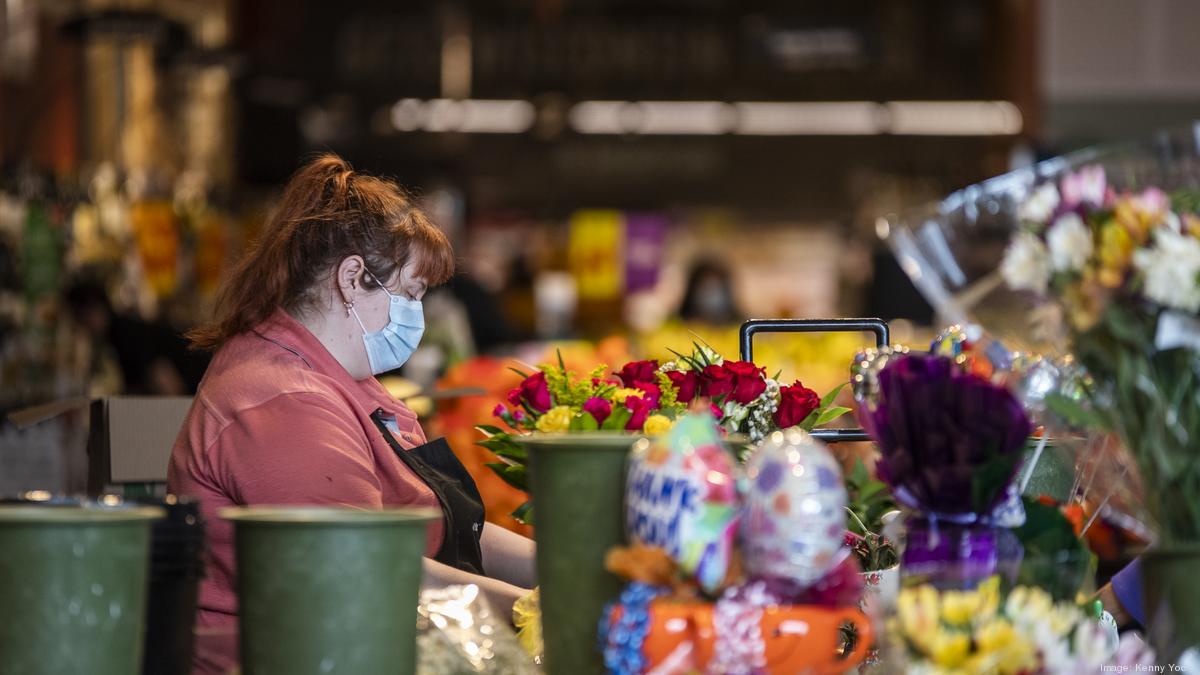 MADISON, Wis. — Much attention has been focused on vaccine development to stop COVID-19, but effective treatments are also needed to fight this still relatively new virus.
UW Health clinicians are utilizing current respiratory treatments on the disease caused by SARS-CoV-2; and the University of Wisconsin School of Medicine and Public Health is working together with UW Health on clinical trials for several novel therapies.
For patients who become hospitalized from a COVID-19 infection, there are current treatments that are effective, many utilizing the approved protocol to treat acute respiratory distress syndrome, ARDS, according to Lynn Schnapp, chair of the Department of Medicine at the UW School of Medicine and Public Health.
See Also:
...more