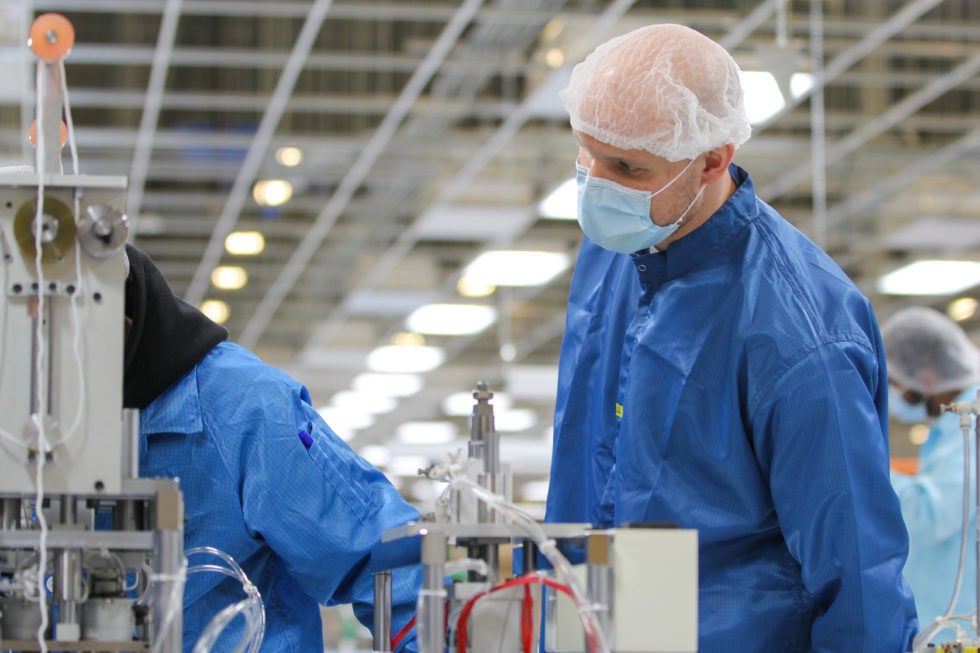 MOUNT PLEASANT — A lot of promises were made in 2017 when Foxconn selected Mount Pleasant as the high tech hub of its proposed "Wisconn Valley" North American manufacturing operations.
To date, Foxconn has invested about $750 million across Wisconsin, inclusive of capital expenditures, salaries, and other expenses since operations began.
Interviewed Wednesday, Mount Pleasant Village President Dave DeGroot and Project Director Claude Lois said they were pleased with Foxconn's development progress to date. Foxconn officials were not available for comment as The Journal Times went to press....
...Foxconn is already the largest property taxpayer in Mount Pleasant after paying $1.1 million in property taxes and $7.3 million in special assessments in the 2019 tax year. The special assessment payments, in support of Tax Incremental District No. 5 land acquisitions for current and future Foxconn developments, are being spread out over 20 years....

...more