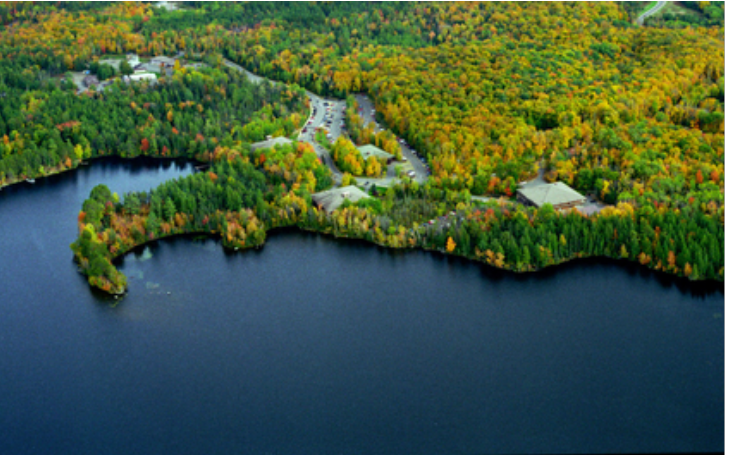 A new organization is working to help support and grow businesses throughout the Northwoods.
The GRID was recently awarded nearly $100,000 in grants to help with its launch. GRID stands for Guiding Rural Innovation and Development.
The GRID is currently based out of Nicolet College. Toni Van Doren is the business solutions coordinator at the college. She wants the GRID to be the place business owners and startups can reach out to for connections and solutions.
Credit Nicolet College
"They don't have to know what questions to ask, they don't have to know where to go, they don't have to know the right people because that what the GRID does. It connects them to those people, those innovators, those small business owners to the right resources when they need them," said Van Doren.
GRID received grants from the Wisconsin Economic Development Corporation, the U.S. Department of Agriculture and Associated Bank totaling $95,000...
...more