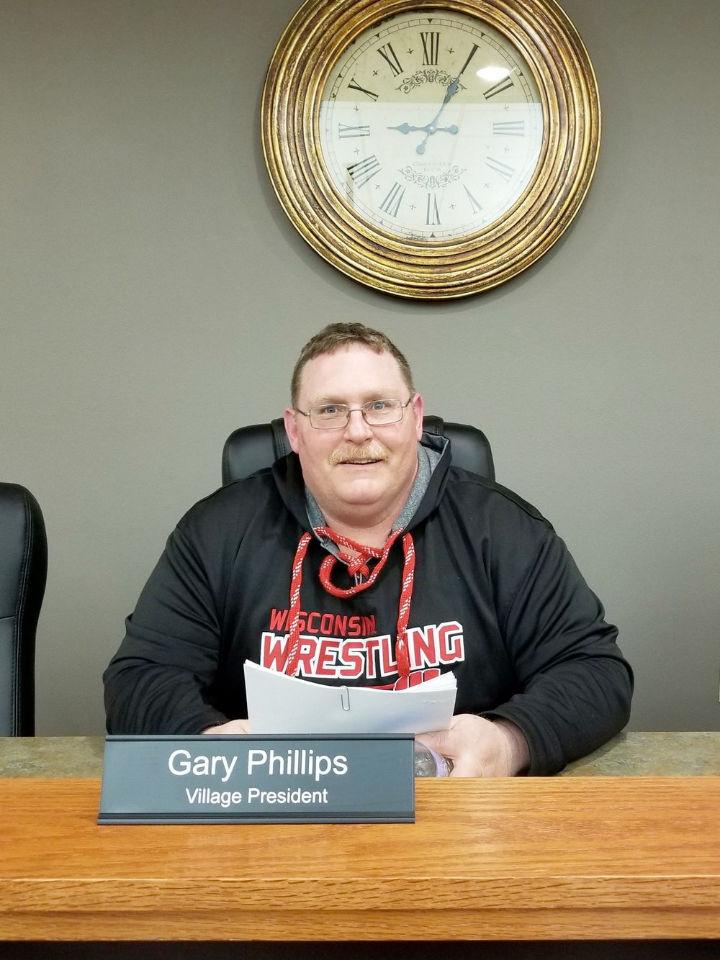 ORFORDVILLE—A 36-home development is scheduled to begin soon in the village, and the village board has approved a $250,000 incentive for the project.
The Mill Valley residential development is planned for 21 acres of land near the corner of County Road K and Wisconsin Highway 213.
Zach Knutson, of Next Generation Construction of Beloit, is the developer for the project, who also currently is involved in the construction of three homes on Church Street in the village...
...more