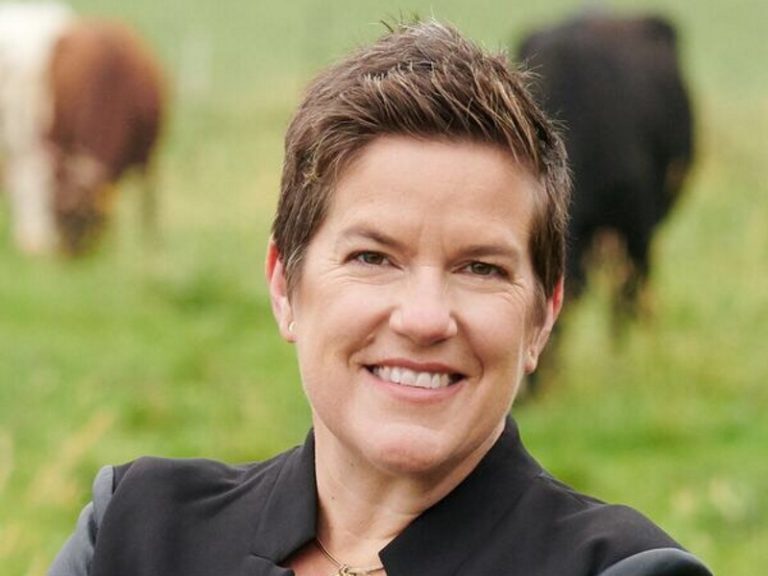 The most comprehensive summary of how the COVID-19 pandemic has decimated Wisconsin's economy isn't a best seller.
Parts of the Wisconsin Economic Development Corporation report are frightening: Wisconsin's forestry and logging industry is hanging on by a thread. This month, the mill that has been buying about one-fourth of all the state's pulpwood, Verso in Wisconsin Rapids, will close, ending 902 jobs.
Other parts have you cheering the innovative skills of some business leaders: Within weeks, Pindell Global Precision, of New Berlin, pivoted and began making components for ventilators, for example.
It's also unsettling that nobody knows when COVID-19's chilling, deadly grip on Wisconsin will ease, or what any "new normal" looks like. The state was thrown a $13.7-billion lifeline of federal aid, But the federal $600 weekly supplement to Wisconsin's $370 maximum jobless benefit ends soon, squeezing still-furloughed workers...
...more
Ken Notes: In the future we need to call an economic time out if we mandate closures, layoffs, and sheltering in place. This time we shut down businesses and allowed the banks and financial institutions to move full speed ahead. There seems to be a disconnect here.
Also thanks again Missy for reporting the news good or bad and advocating for all business in the state. I wonder if anyone cares about a little history lesson but for the record I wrote: