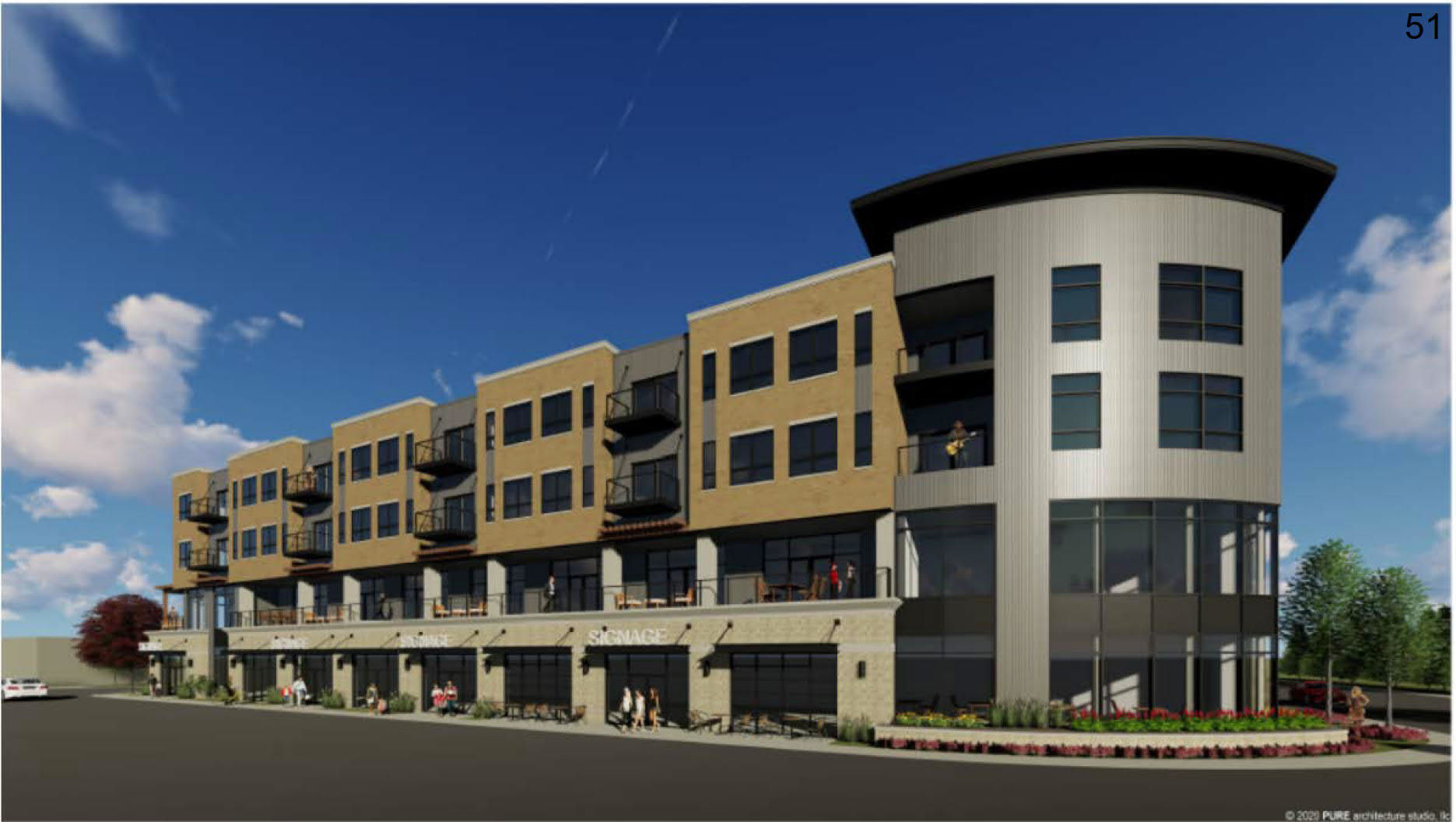 WATERFORD — The Village of Waterford is trying to find ways to fund a proposed mixed-use building along Main Street.
The Village is looking into getting a $250,000 Community Development Investment grant from the Wisconsin Economic Development Corporation.
This one-time grant would fund commercial development costs for the first floor.
The Community Development Investment grant program is meant to spark downtown community development in Wisconsin.
"It's a catalytic site for the grant," Waterford Village Administrator Zeke Jackson told The Journal Times...
...more

Ken Notes: There is no doubt that retail will have to change as we move forward, but that may be good news for downtown`s. Imagine destination downtown`s with dining, retail, and living accommodations. To compete with Amazon and the rest we need to provide an experience that goes with our shopping. We can re-imagine our downtown`s with facilities like spas, art, bakeries, fine dining, health care, coffee, and more. The key is the experience - What makes it worth the trip.