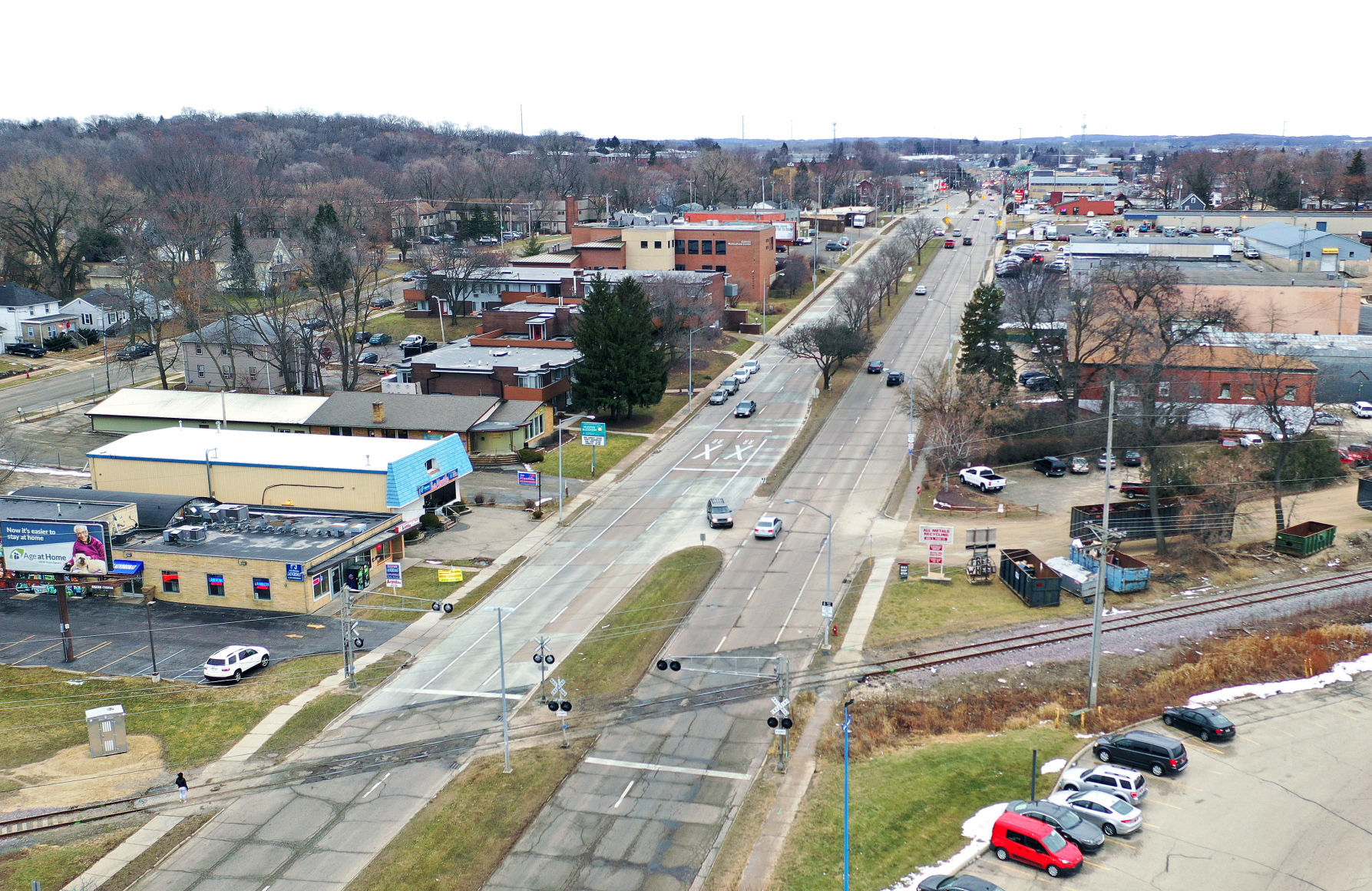 Madison officials are moving forward on a forgivable loan program aimed at supporting Madison business owners transitioning from renting to owning their own commercial property.
The Commercial Ownership Assistance program, which could launch this year as a pilot program with $500,000, is meant to support entrepreneurship and create wealth in communities that have historically faced barriers to purchasing commercial property.
It would also address one aspect of racial disparities in Madison. People of color in Madison represent about 27% of the city's population but make up between 3% and 9% of business owners, according to the city...
...more