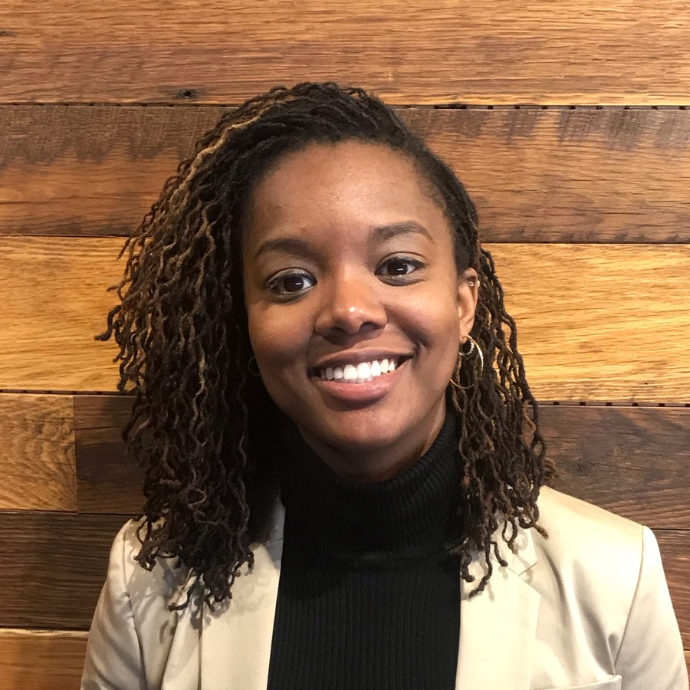 COVID-19 has triggered a sharp economic slowdown. Separately, some of the Black Lives Matter protests have focused on African Americans and other non-white groups trailing Caucasians in average household income.
Can more business innovation be a partial solution to both issues? Some people think so.
Wisconsin and the nation continue to have double-digit unemployment rates, largely due to business cutbacks during the COVID-19 pandemic. On Monday, the state begins accepting applications for a $75 million federally-funded small business recovery grant program called We`re All In...
...more

Ken Notes: Yes innovation is key. We should also look at emerging markets like renewable energy, next generation automotive, pop up retail and dining, health care research and diagnostics, technology, and education. We MUST present paths to success at earlier ages with opportunities for everyone. How many graduates from our high schools know what a business plan is much less how to draft one. We need to get Dana and Nadiyah in front of our youth!!!