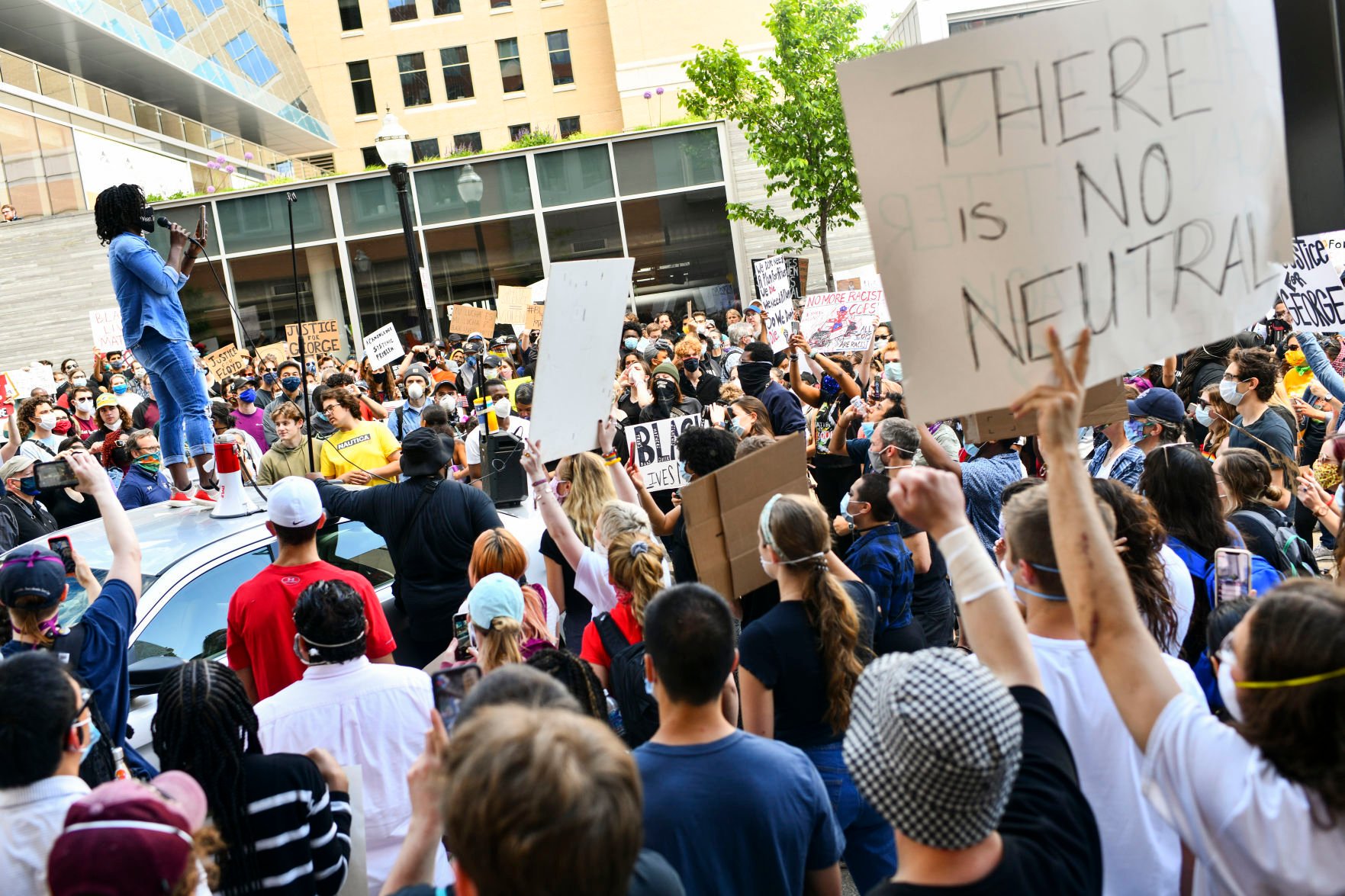 Among the demands by groups protesting the death of George Floyd is a call to "defund" the police. But while it's become a nationwide rallying cry, there are few details on what it means.
Freedom Inc., an activist group that is leading protest actions in Madison, has called for the police to be abolished, especially in marginalized neighborhoods where people of color are concentrated...
...more

Ken Notes: We need real leadership in all of this with real ideas to move forward.

"Education is the most powerful weapon which you can use to change the world."
--- Nelson Mandela

Don`t we have a governor who knows something about education, he needs to lead from his strength. We can fix this, in fact we can emerge better for the venture. Unfortunately we not playing to our strengths, in fact we are apologizing for them...