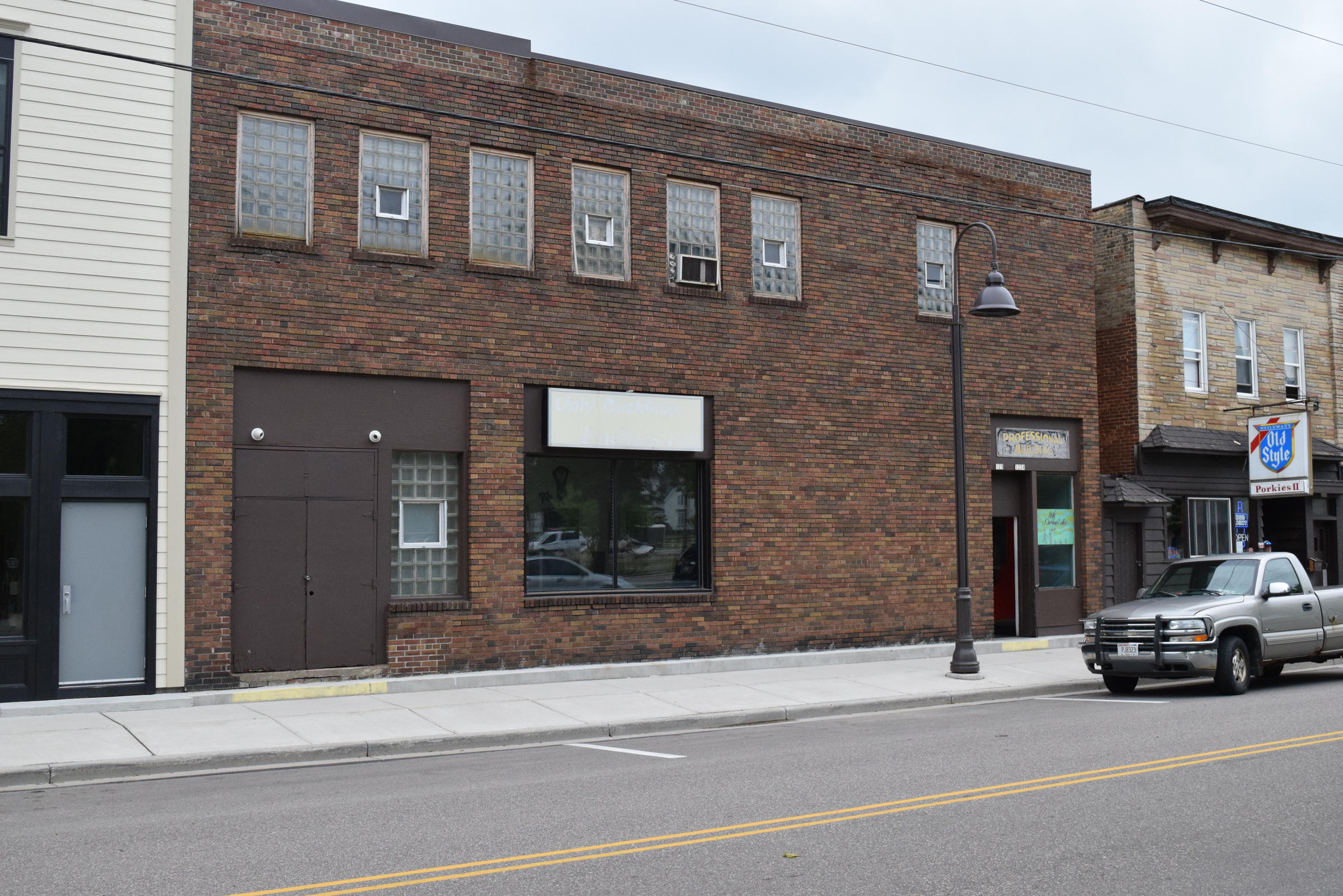 The City of Rhinelander will apply for a Community Development Investment grant to help with the redevelopment of a building at 123 Rives Street.
At this week`s common council meeting, Wisconsin Economic Development Corporation(WEDC) regional representative Jim Rosenberg said the person who developed the building that houses Tilly`s coffee shop downtown would like to upgrade the building adjoining that building.
Rosenberg says $358,000 would be spent on the upgrade that would include upstairs apartments and downstairs retail.
...more