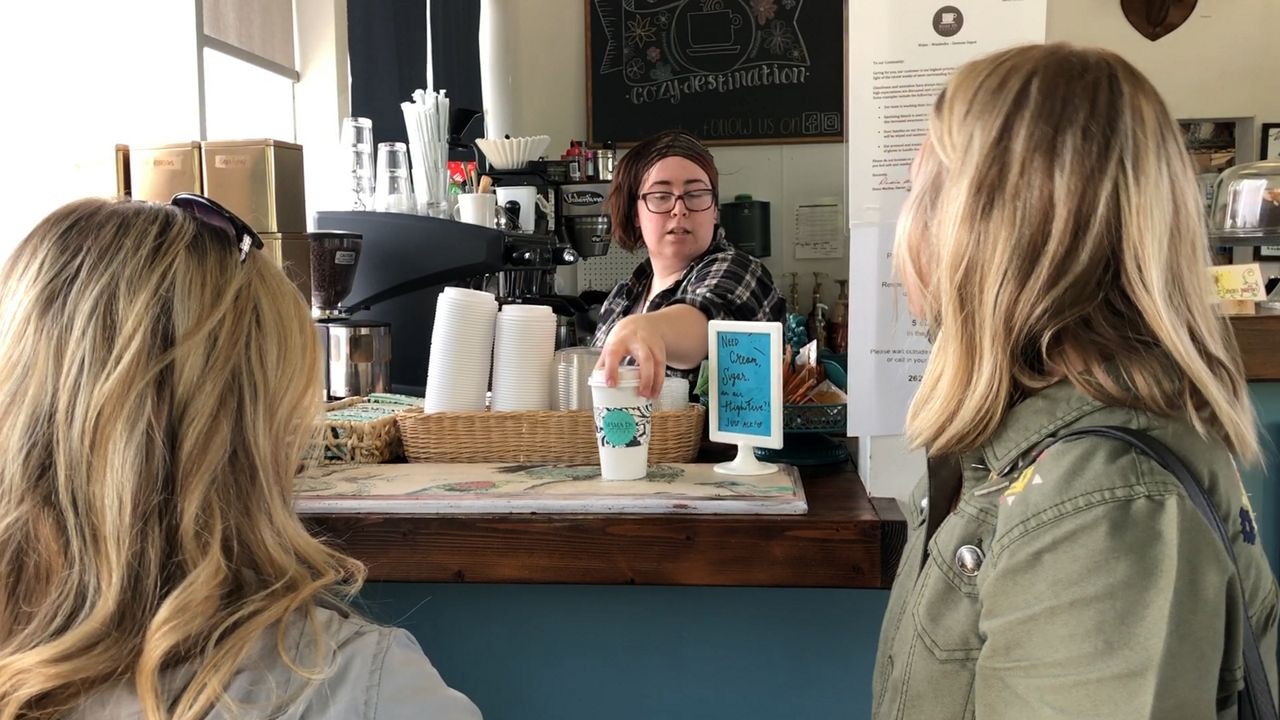 Starting next week, small businesses around Wisconsin can apply for a $2,500 grant to help them cover costs related to the pandemic.
The "We're All in Small Business" grant can be used to pay wages, mortgages, health and safety improvements and personal protective equipment including masks and gloves.
The program is being administered through the Wisconsin Economic Development Corporation, using funding from the federal Coronavirus Aid, Relief and Economic Security (CARES) Act.
The goal is to help up to 30,000 mom and pop shops around Wisconsin.
To be eligible, businesses must have less one million dollars in annual revenues and less than 20 employees...
See Also:
...more