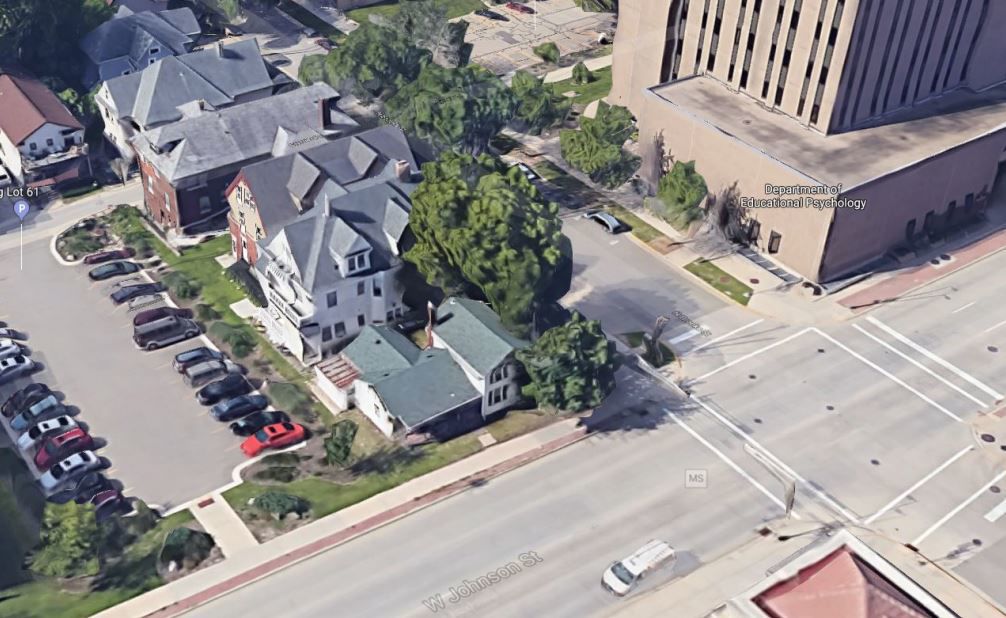 The Madison Plan Commission`s approval last week of the demolition of a house at 935 W. Johnson St. received little attention, but it represents a significant step toward the construction of a massive University of Wisconsin-Madison project that would house offices currently located in the maligned George L. Mosse Humanities Building.
The planned Letters & Sciences research facility will be home to various humanities departments with the goal of "emptying out" the Mosse building, said campus planning director Gary Brown. It will include seminar rooms and student gathering areas. The university is in the process of purchasing other property on the block for further development, including more research buildings and an underground parking facility.
The 143,000-square-foot academic research facility project is budgeted to cost $83 million. The project represents the university's number one priority out of 12 projects planned for the 2021-2023 budget, Brown said.
...more