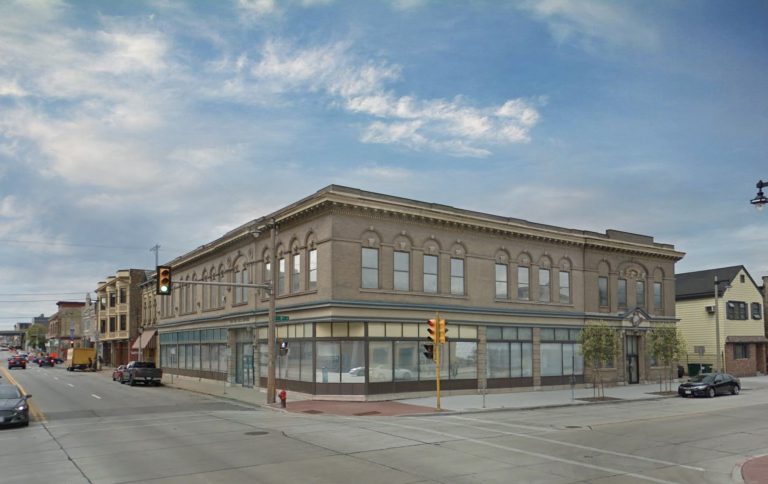 NEWaukee has landed a $250,000 grant from the Wisconsin Economic Development Corporation to support its plan to redevelop the former Schlitz Tivoli Palm Garden in Walker's Point.
The grant will support the $4.4 million project, which the social architecture firm hopes to complete by 2021.
The City of Milwaukee would act as a pass-through agent for the grant. The Common Council's Zoning, Neighborhoods & Development Committee approved its acceptance Tuesday morning...
...more