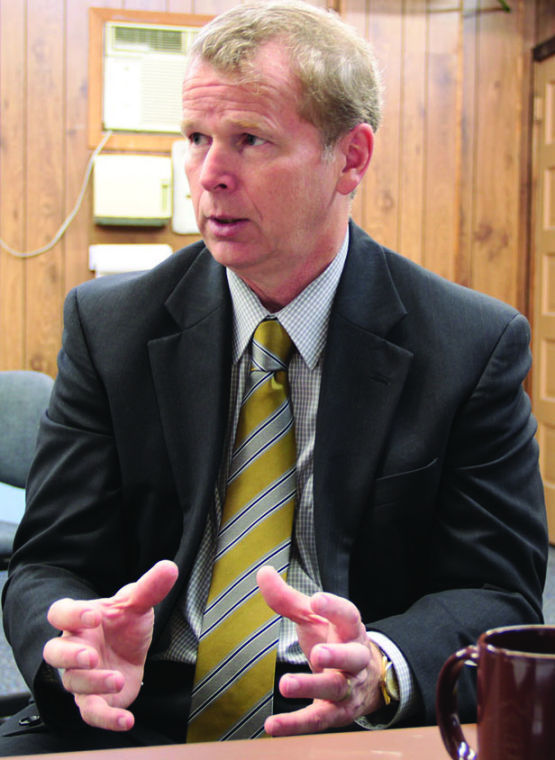 Most businesses responding to the second statewide COVID-19 Wisconsin Business Impact survey anticipate the effects of the COVID-19 pandemic to continue through 2020 and beyond.
While 23 percent of responding businesses reported not being able to remain open beyond three months if current conditions persist, 32 percent of respondents reported they would likely survive beyond 10 months under current conditions.
Jeffrey Sachse, director of UW-Oshkosh Center for Customized Research and Services (CCRS) indicates these data point to a "greater sense of resilience."
Madison Region Economic Partnership (MadREP) President Paul Jadin said, "this longitudinal survey is an effort to assess how businesses are coping through the pandemic and the second observation has yielded some interesting changes from a month ago that will help inform the regional and state response."...
...more