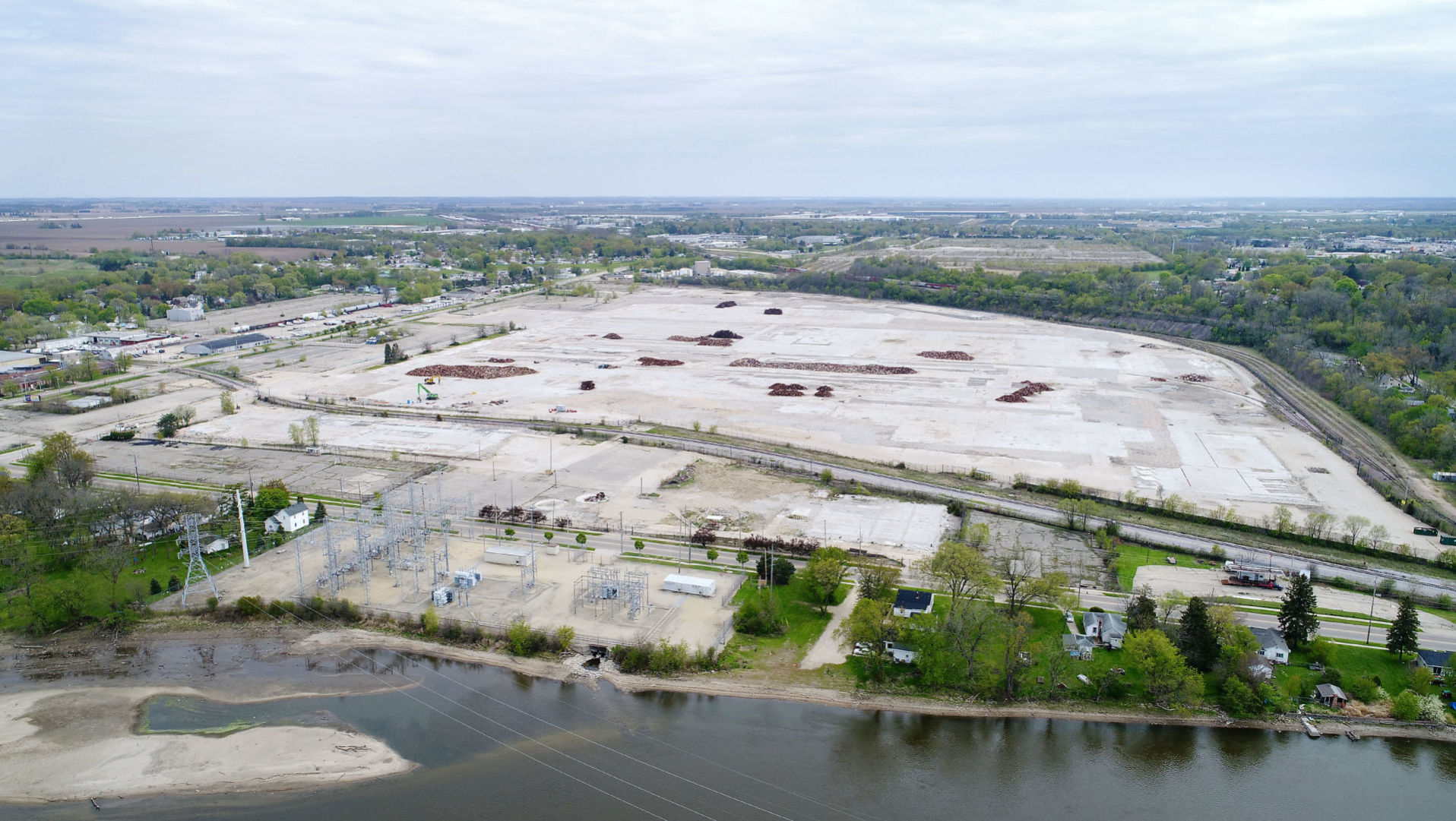 JANESVILLE - The city of Janesville wants Elon Musk and his electric car company, Tesla, to turn their attention to Wisconsin's Park Place—and it is using social media and promises of fresh dairy products to entice the automaker.
In Twitter posts earlier this week, the city told Musk that if he finds California inhospitable, he and his company should consider the former General Motors plant site as a possible new home.
"Hey @elonmusk & @Tesla: Having issues in CA? Welcome to Janesville, WI. We have a cleared former (General Motors) auto plant site ready for use and a skilled workforce ready to make cars. It's Janesville's history—it's in our blood," the city tweeted Monday....
...more