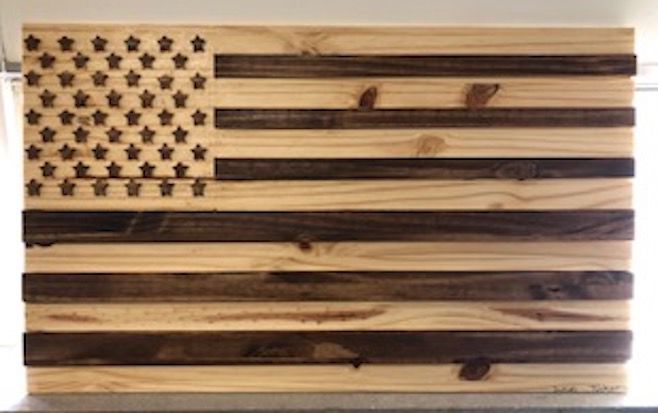 ov. Tony Evers and the Wisconsin Economic Development Corporation announced May 1 that the Rice Lake Area School District was among 31 public school districts in the state to receive a Fab Lab grant.
Grant funds ranged from $9,700-$25,000, with a total of $693,200. RLASD is one of 20 school districts to receive the full $25,000. The program requires matching funds from each district.
A $500 contribution was also rceived from V&S Construction Services to invest in a new 60 watt laser engraver, advanced 3D printing systems, and a desktop sized waterjet cutter for student use in the Warrior Fab Lab...
...more