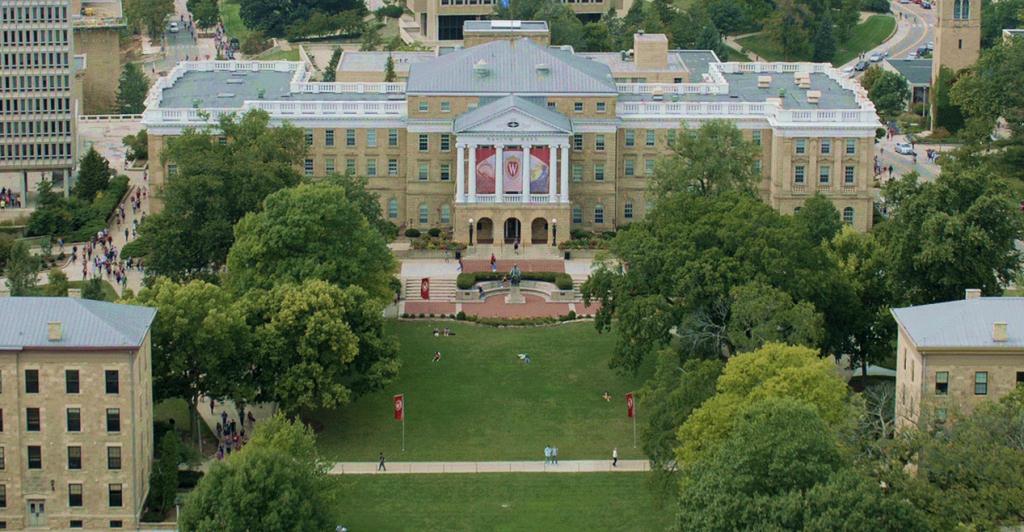 Artificial intelligence, ethics in technology, the origins of life, astrophysical data — these exciting but complex subjects are the focus of the University of Wisconsin–Madison's fourth round of cluster hires, the Office of the Provost announced today.
The hires, which are made as a group across departments rather than individually within departments, build upon the university's existing strengths. They foster collaborative research, education and outreach by creating new interdisciplinary areas of knowledge.
UW–Madison first launched the Cluster Hiring Initiative in 1998 as an innovative partnership between the university, state and the Wisconsin Alumni Research Foundation. In its first phase, the initiative authorized nearly 50 clusters, adding nearly 150 new faculty members through several rounds of hiring. In 2017, the Office of the Provost authorized phase two of the initiative, with a goal of supporting at least 12 clusters...
...more