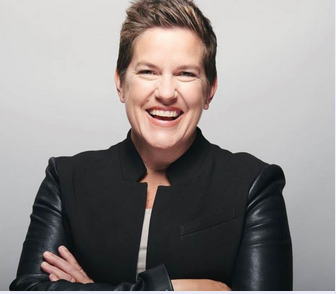 Wisconsin Economic and Development Corporation Secretary and CEO Missy Hughes said there`s more money coming for businesses needing help during the COVID-19 crisis.
During a weekly presentation as part of a new initiative called Focus Forward, Hughes said resources are coming from the federal government through the Small Business Administration...
"As the result of our work with the Small Business Administration we`ve seen in the first amount of money that came from PPP, about $8 billion has come into Wisconsin. Now we`ve just heard that another $2 billion is coming into Wisconsin..."

...more