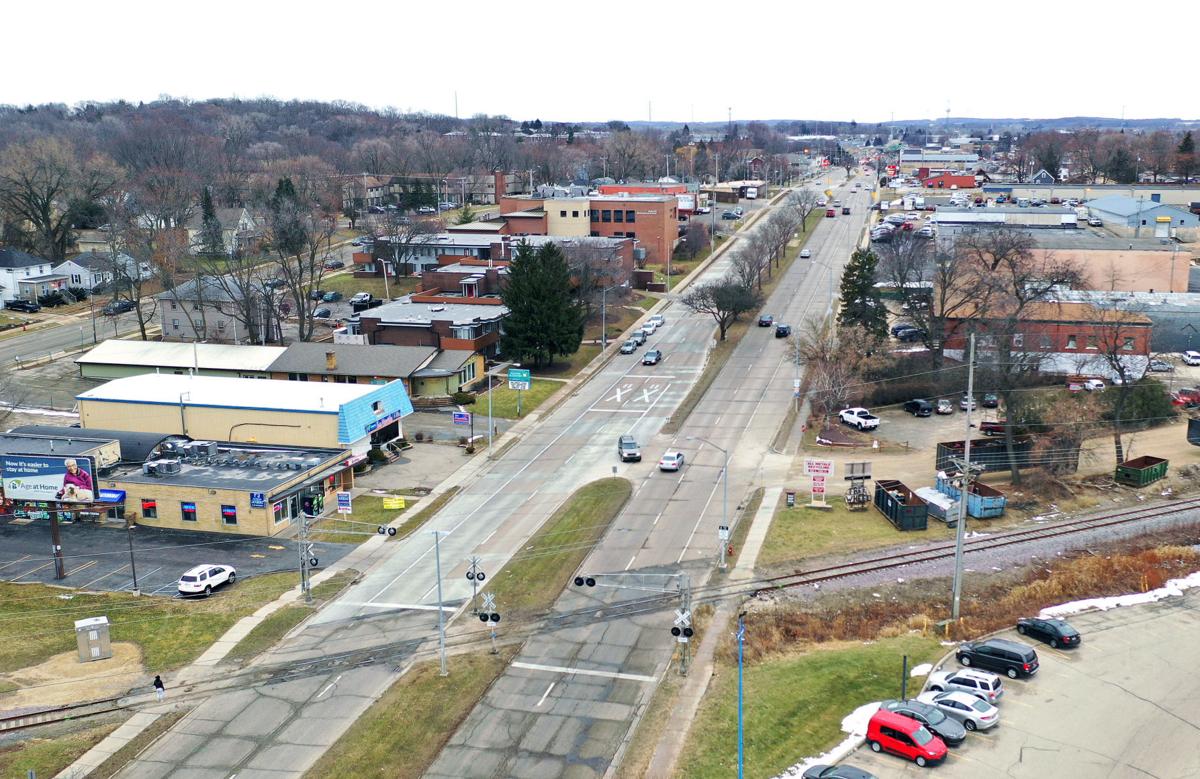 Using a strategy called land banking, Madison is considering the purchase of property on South Park Street to preserve future development opportunities along a strategic transportation corridor.
Madison's Finance Committee unanimously recommended Tuesday to increase funding for the land banking capital program included in the Economic Development Division's 2020 budget by $1.26 million, which will be used to purchase property at 1810 S. Park St.
The city is currently in the process of updating the South Madison Plan, which will guide development for the next 10 to 15 years.
...more