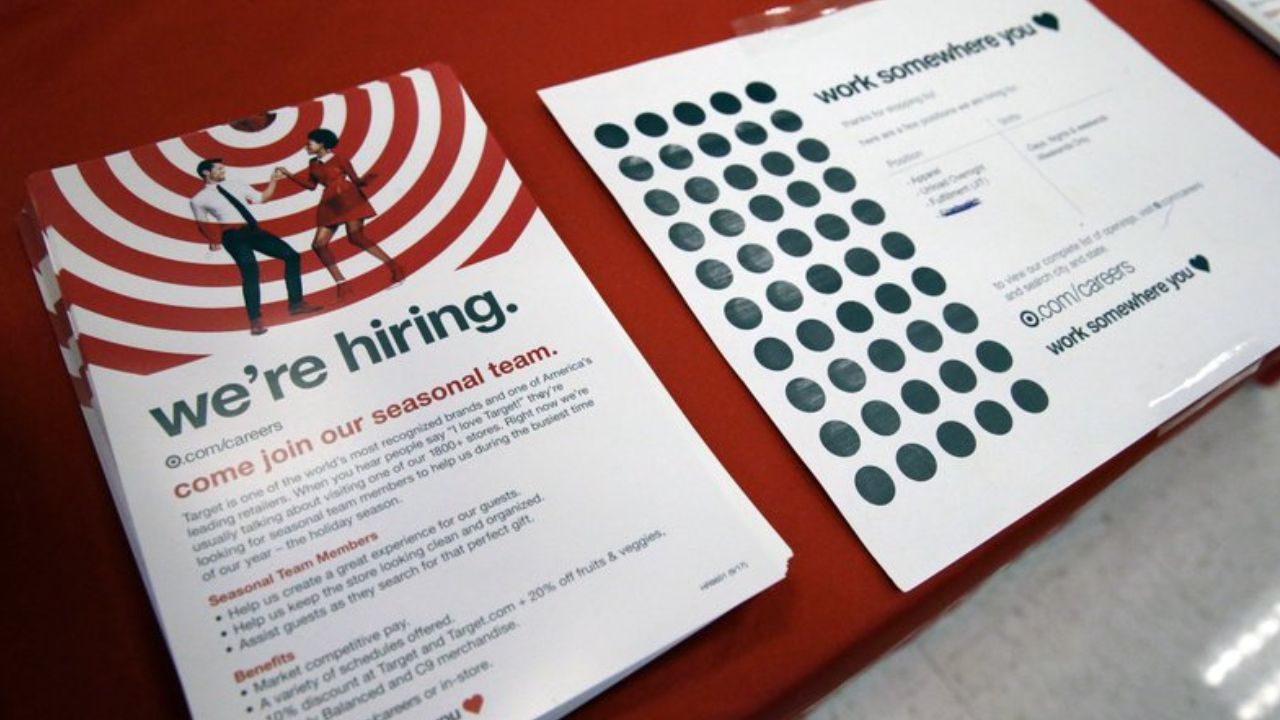 MILWAUKEE (SPECTRUM NEWS) -- In need of a job? Here`s a list of places still hiring across the state.
This information was Provided by Milwaukee Common Council - City Clerk`s Workforce Development Office
Remember to register as a
DirectConnectMKE
Job Seeking Member
to gain access to hundreds of Career Specialists and job opportunities. You can also access our comprehensive support service directory by typing #resource in our search feature on the platform
. Visit
here
...
...more