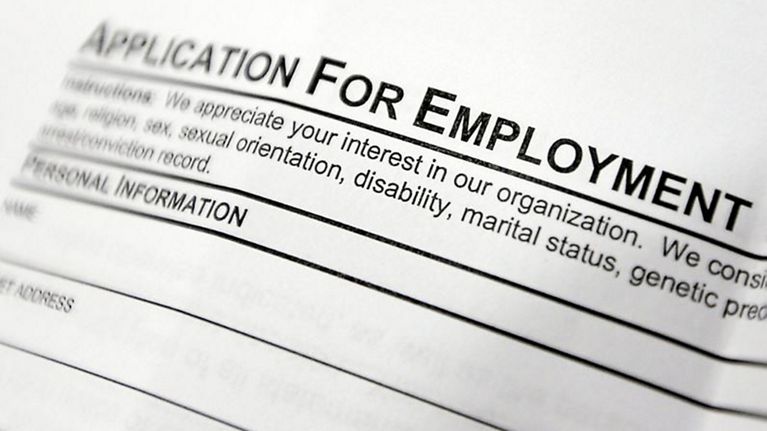 WISCONSIN (SPECTRUM NEWS) – The coronavirus transformed the Wisconsin job landscape almost overnight.
The state and country went from record low unemployment to jobless levels not seen since the Great Depression of the 1930s.
Through the end of April, more than 400,000 people in Wisconsin applied for unemployment as the virus forced the shutdown of businesses across the state and nation. While many of those jobs and hours and will return when virus mitigation efforts end – many will not....

...more