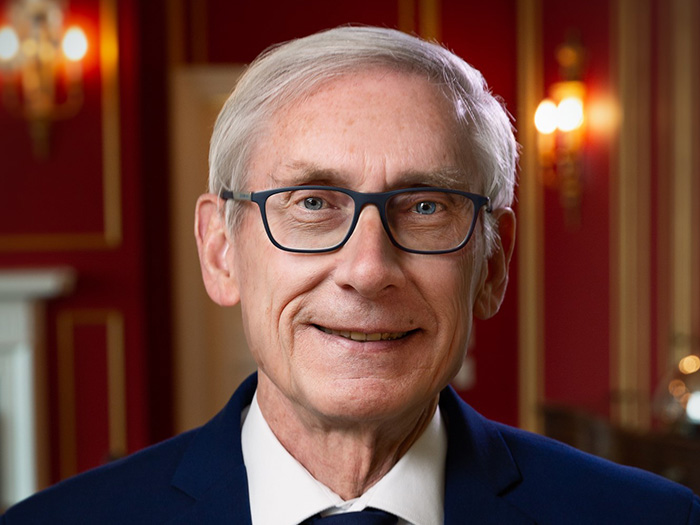 Wisconsin Governor Tony Evers last month announced two grants under the Wisconsin Department of Transportation's Harbor Assistance Program.
One, worth $29 million, is for improvements needed at the Port of Marinette to allow for the production of the next generation of Navy ships. The other, worth $4.9 million, will support the construction of a new agricultural commodity bulk vessel transload facility at Port Milwaukee.
The grant to the Port of Marinette will support continuation of shipbuilder Fincantieri Marinette Marine's site improvement project. That project includes the construction of a vertical ship lift structure, dock walls and bulkheads and harbor dredging to transition the shipyard to accommodate the construction of larger vessels...
...more