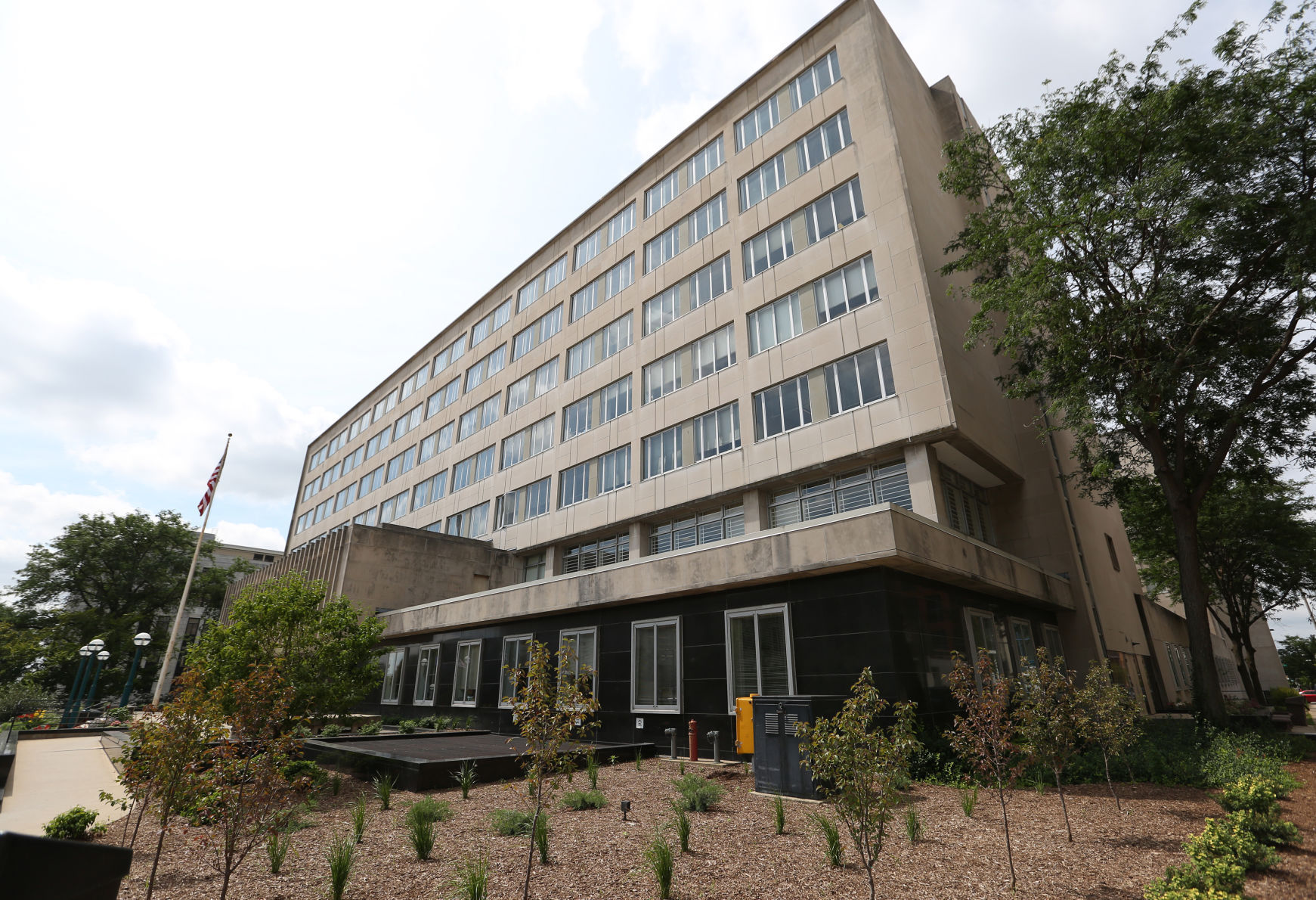 An ordinance that would require operators of Airbnb rentals and other tourist rooming houses to get an annual permit and follow additional rules cleared a major hurdle Monday.
Madison's Plan Commission voted 6-2 to recommend approval of the new ordinance. If adopted by the City Council, the new regulations for tourist rooming house operators would take effect April 15 and operators would need to get a permit by July 1.
The ordinance would require operators to get a $100 annual permit, add new rules, allow the city to conduct random inspections and establish a violation fee of between $500 and $1,000.
...more