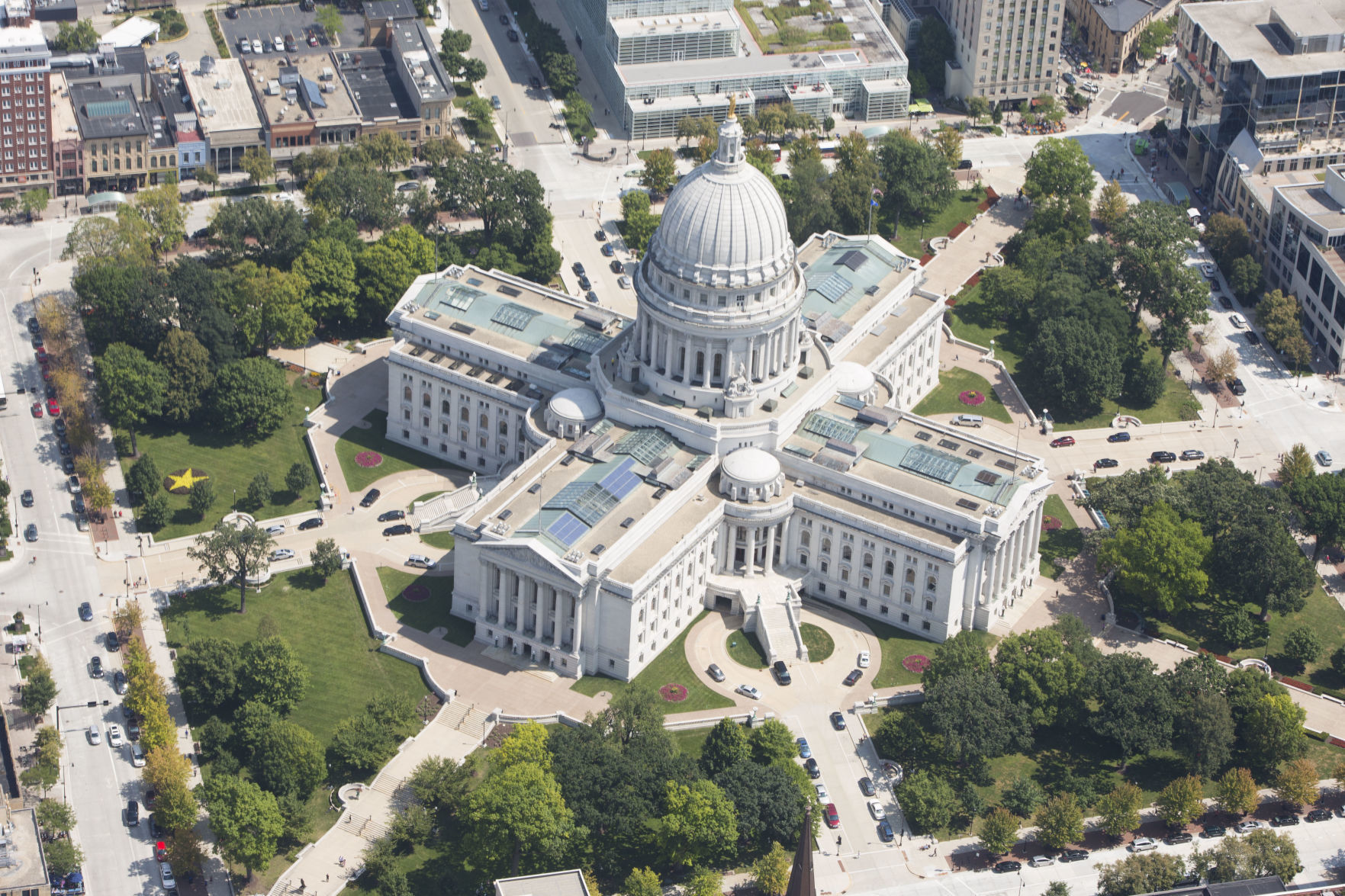 A state of Wisconsin agency has closed its doors after one of its employees may have been exposed to the novel coronavirus
A spokeswoman for the State of Wisconsin Investment Board confirmed the agency learned Wednesday that an employee was exposed to someone on the east coast who tested positive for the virus. The agency has opted to close its downtown building to the public on Thursday and Friday, and has encouraged its employees to work from home, although a few employees still remain there and are practicing social distancing.

The SWIB will review the situation over the weekend to determine whether to re-open the facility...
See Also:
...more