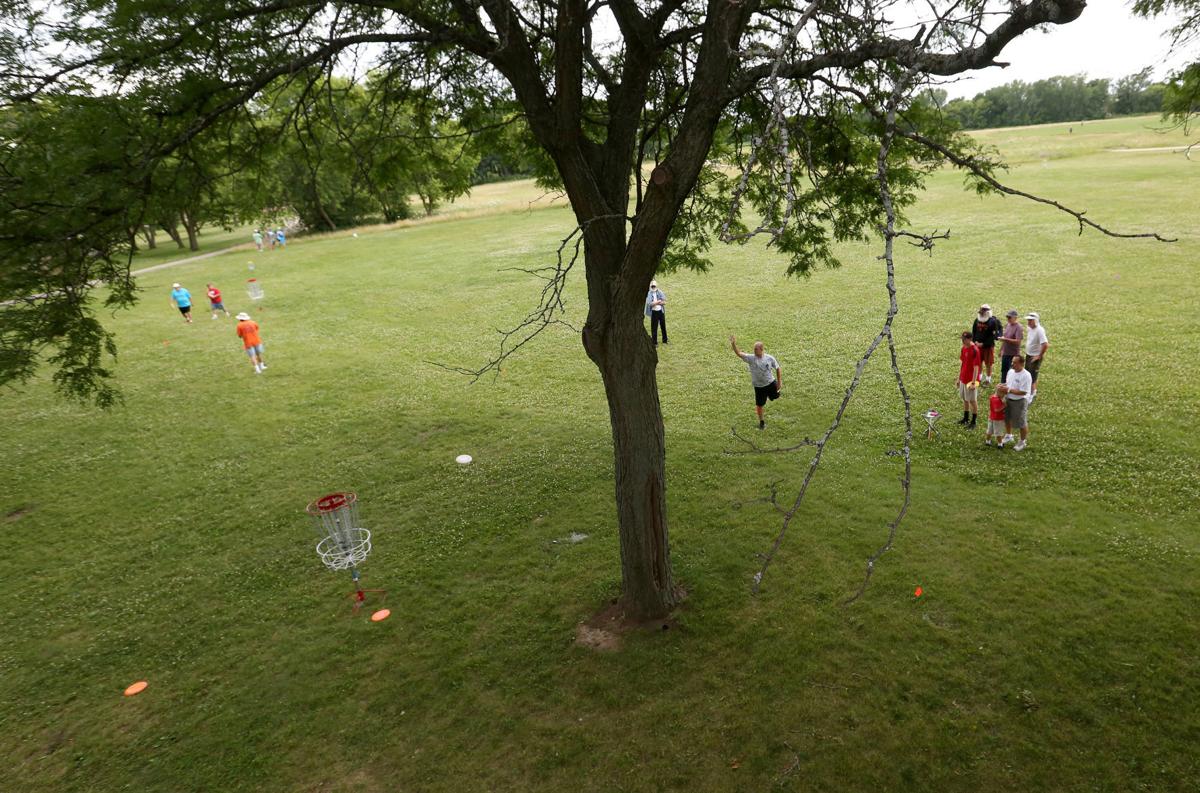 Child care services. Food preparation space. Gardening areas.
Though not traditionally affiliated with public libraries, such programs are what east side residents are calling for in the proposed Reindahl Imagination Center — a new library that could be located in Reindahl Park.
A study released on Tuesday synthesizes community input gathered over two years and outlines a vision for the Imagination Center.
"We were very intentional not to call it a `library` study," Library Director Greg Mickells said. "We really wanted the community to imagine what types of resources they would like to have access to and what it could really mean to them."
...more