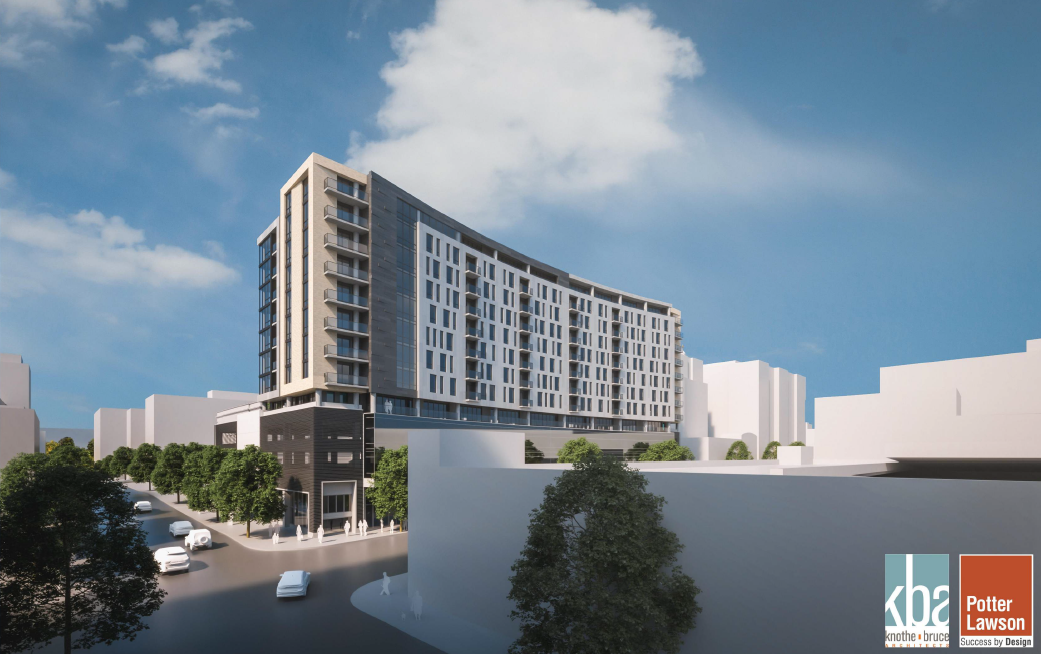 The Madison City Council signed off on key elements of several major projects in the city on Tuesday including SSM Health's new clinic in South Madison, the Judge Doyle Square development downtown and the future public market on the near east side.
...SSM Health plans to replace its current clinic at 1313 Fish Hatchery Road, which was built in the 1950s with additions over three decades....
....
Stone House Development's plan
to build rental housing as a part of the Judge Doyle Square redevelopment project is moving forward after the City Council approved a zoning change. ..
...The $13 million public market project slated for the corner of North First and East Johnson streets in the city's Fleet Services building is one step closer to opening next year...
See Also:
...more