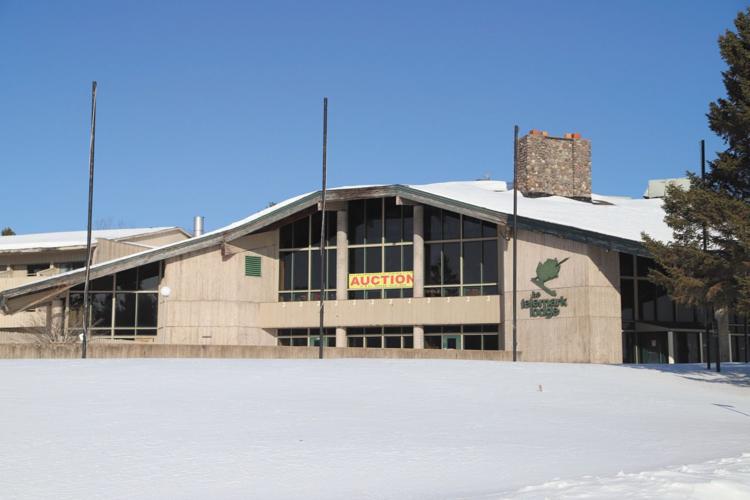 After what seemed to be at an impasse for several years, the languished Telemark Resort may be in the midst of a major rebirth as a potential renewal project gathers substantial support.
Over the past year, under the leadership of former Cable Chamber of Commerce director James Bolen, a previous plan to redefine the historic resort has been completely restructured. Bolen is the operator of Lake Owen Resort, served on the Wisconsin Tourism Council and currently serves on the board of Bayfield County Economic Development.
Bolen is working with Telemark Redevelopment, LLC (TR), and has brought in advisers with expertise and credibility in development, finance, building, marketing and management. Among them are WhiteStar Advisors, Diaz & Cooper, Widseth Smith Nolting Architects, Kraus Anderson Construction, Spears, Carlson & Coleman law office, US Bank, Chippewa Valley Bank and seven private equity sources...
...more