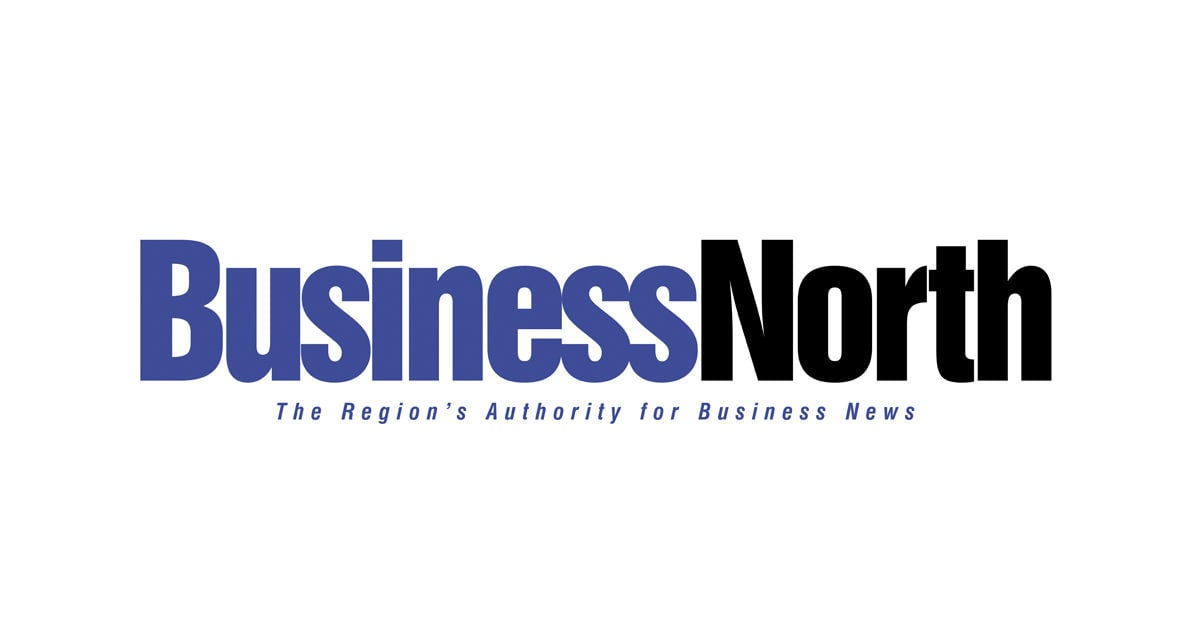 The share of Wisconsin high school students deemed to be college-ready has declined since the 2014-2015 school year according to a new report from the Wisconsin Policy Forum. While the state leads most others that test 100 percent of high school students, the data also shows significant gaps in college-readiness based on race and economic status.

The Wisconsin Policy Forum analyzed ACT data collected by the state Department of Public Instruction (DPI) since it began requiring all high school juniors to take the ACT.
The report shows that the state`s composite score — an average of all results — fell slightly last school year to 19.6 compared to the average of 19.8 from the 2017-2018 academic year. The state`s composite ACT score during the 2014-2015 school year was 20. Those numbers are important because ACT scores are one of the factors colleges use when deciding which students to admit. For the University of Wisconsin-Eau Claire an ACT composite score of 21-26 is recommended students. For UW-Madison an ACT score of 27-32 is recommended...
...more