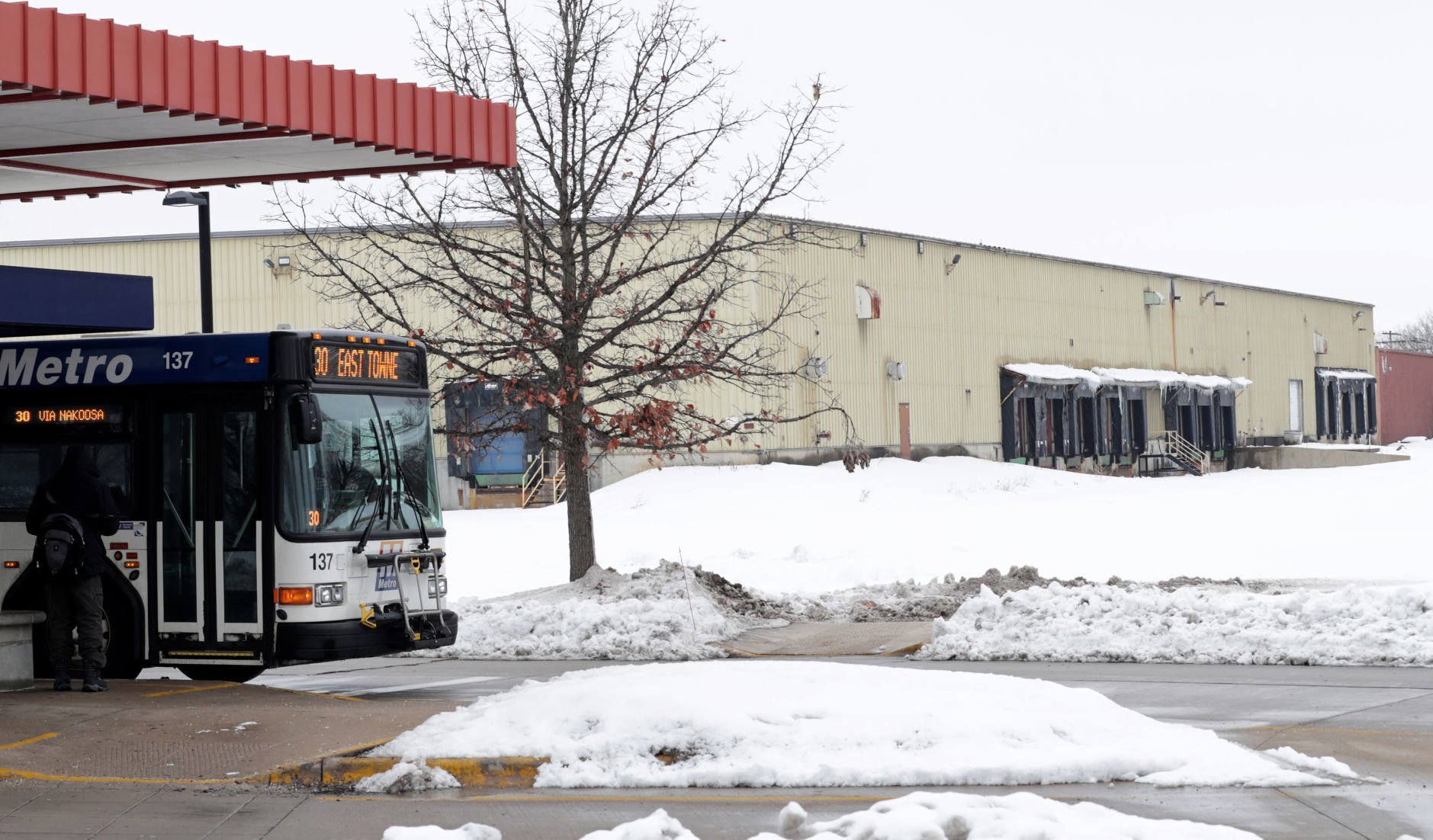 Amazon's proposal to open a package delivery center on Madison's east side may be slowed after the city's Plan Commission denied plans for part of the project, including a large parking lot.
The major online retail company wants to ultimately combine properties at 3630 and 3650 Milwaukee Street and reuse part of the former Swiss Colony Building for an Amazon Hub package distribution facility. On Monday, the Plan Commission denied plans for surface parking and stormwater management proposed for the three-acre 3630 Milwaukee St. parcel.
The 6-2 vote to deny the plans does not mean Amazon's vision for a Madison location is dead...
...more