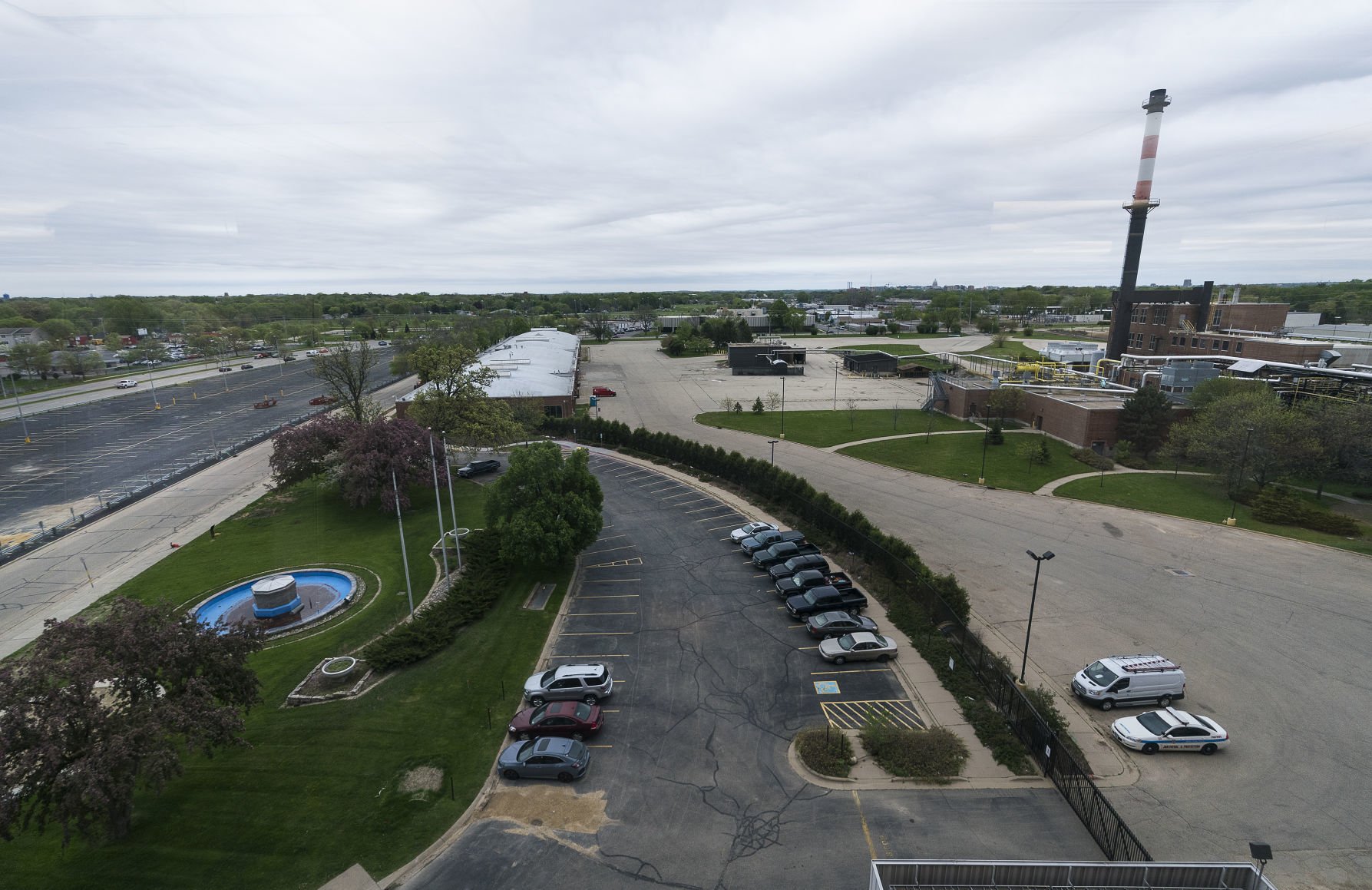 Madison residents will have the chance to weigh in on the future of the former Oscar Mayer property and surrounding area on the north side at a public meeting Thursday.
For nearly 100 years, the Oscar Mayer plant at 910 Mayer Ave. was in operation on the north side and served as an integral part of the neighborhood's character.
"While its closure had a devastating impact to many, it created an opportunity and was the catalyst for reconsidering the future of an entire industrial corridor in close proximity to downtown, equipped with a strong regional transportation network, and significant building infrastructure assets," according to a draft of the Oscar Mayer Special Area Plan. ..

...more