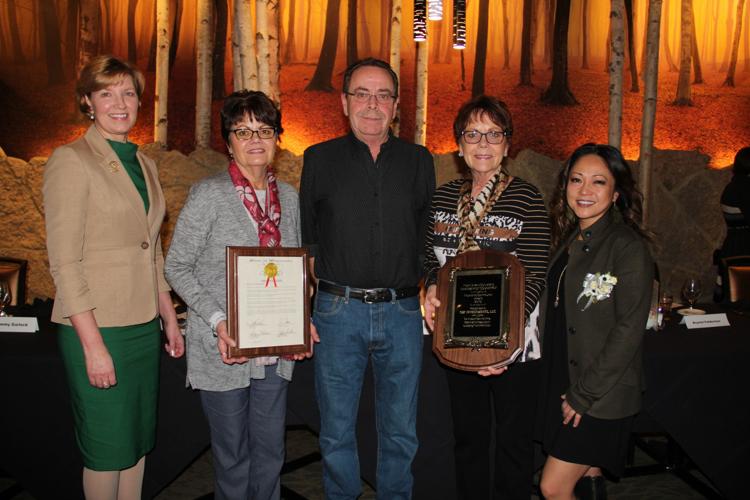 A company owned by siblings whose family farm paved the way for significant business development was honored Wednesday by the Fort Atkinson Area Chamber of Commerce.
During its 121st annual dinner at the Fireside Dinner Theatre, the chamber presented its 2019 Economic Contribution Award to CBF Investment Company LLC.
Incoming chamber President Nova Jiongco said that the organization presents this award to an individual, business or organization that has contributed to, and promoted the objectives of, the Fort Atkinson Area Chamber of Commerce in the areas of job growth and retention, capital investment, facility expansion, community involvement and/or innovation.
...more