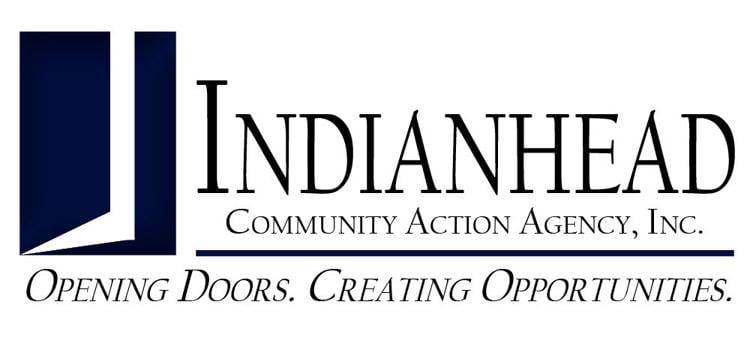 LADYSMITH– Indianhead Community Action Agency (ICAA) has announced Associated Bank's philanthropic investment of $6,250 in Indianhead Community Action Agency's Business Development Program through the Wisconsin Community Action Program Association (WISCAP).
Grant funds will be used to assist clients in Ashland, Barron, Bayfield, Burnett, Clark, Douglas, Price, Rusk, Sawyer, Taylor and Washburn counties.
Associated Bank and WISCAP share a common goal of creating stronger communities through economic development. The investment will specifically expand access for low- and moderate-income communities in the area of small business. In addition, it will increase staff capacity and give ICAA the ability to bolster case management, client identification, and enrollment in trainings related to business development...
...more