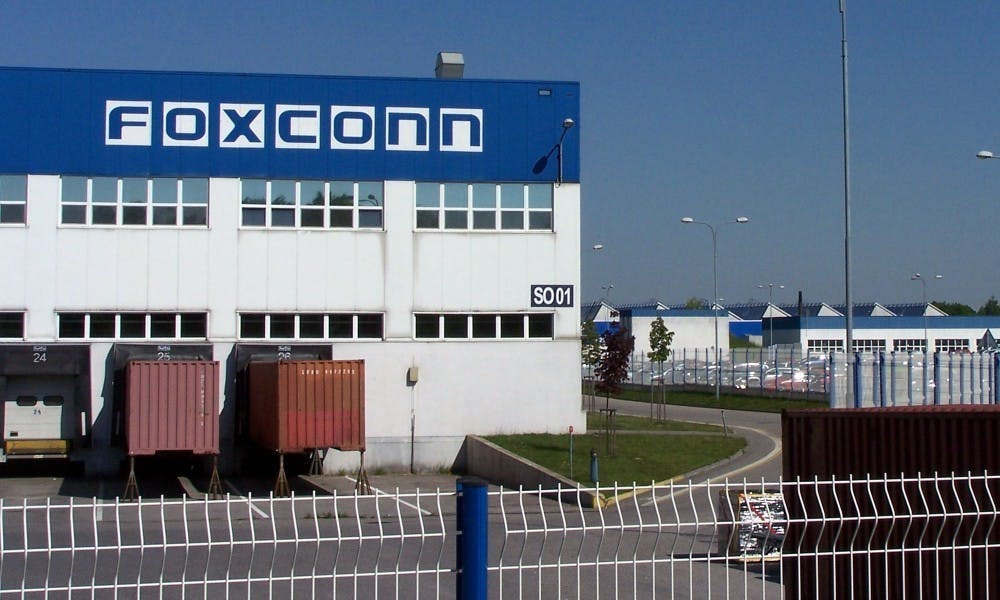 Local officials report that Foxconn's development in Southwestern Wisconsin will be worth more than $500 million within the next year, but there are still worries it won't reach that valuation.
Foxconn — the world's largest electronic manufacturing service — announced it would establish a plant in Wisconsin in 2017. Since then, the project has faced various setbacks and political controversy due to agreements of up to $4 billion in incentive payments encouraged by former Gov. Scott Walker.
In the value estimate calculated by a team of consultants, Foxconn's project and other developments in Mount Pleasant could be worth $522 million — 37 percent of the $1.4 billion value the district is supposed to achieve by 2023, according to the Milwaukee Journal Sentinel.
However, the same calculation was met with skepticism that Foxconn would be unable to create its projection of the 13,000 new jobs by 2023, leading to criticism from Assembly Minority Leader Gordon Hintz, D-Oshkosh.
"It sounds to me like this is another attempt to minimize how far this project has fallen short," Hintz said...
See Also:
...more