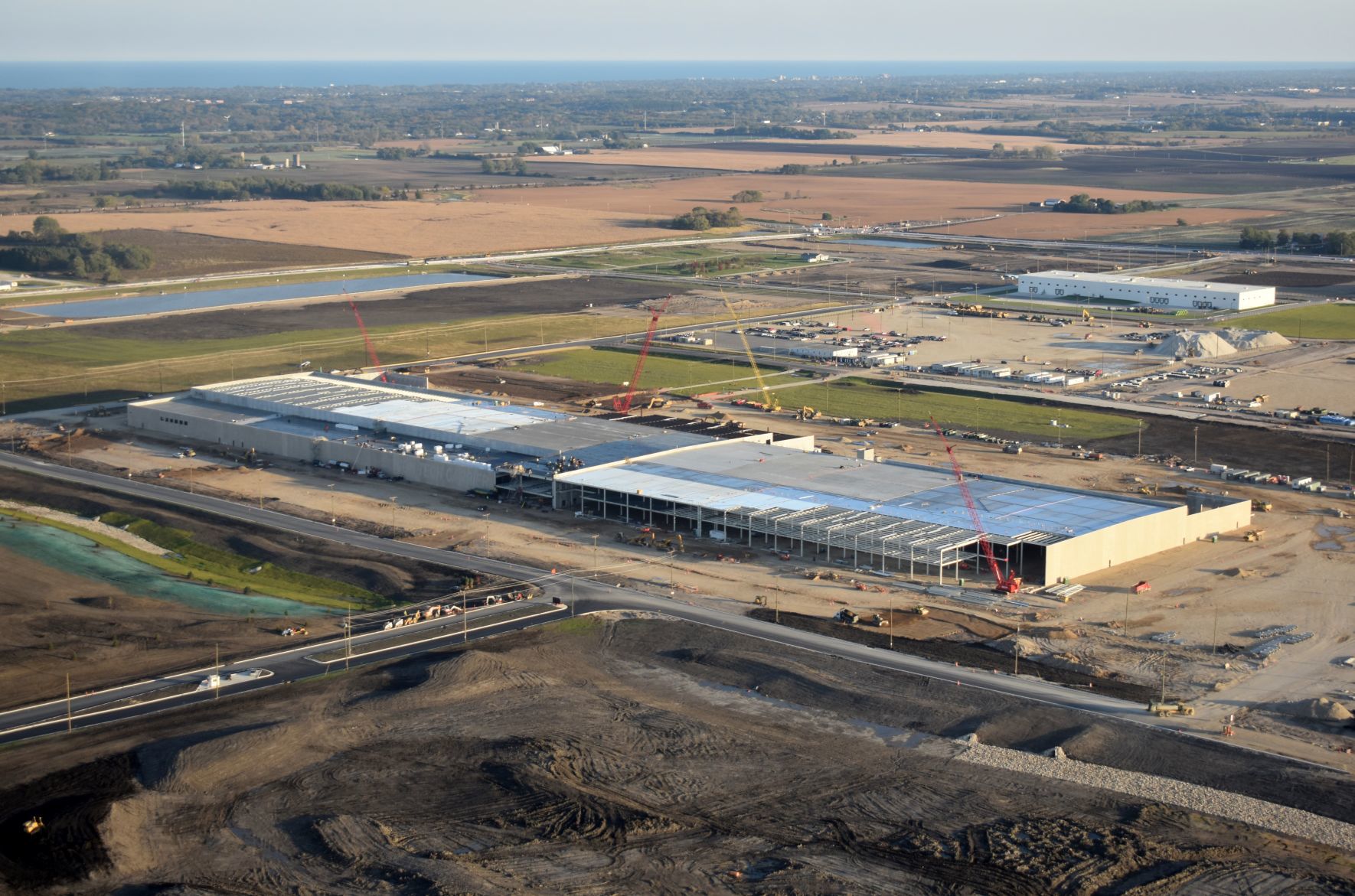 The state of Wisconsin is paying $4B in incentives to Foxconn, but what it is getting in return has changed considerably.
The Chinese electronics manufacturer will no longer be manufacturing large liquid-crystal display panels at the complex it is building in southern Wisconsin, Reuters reports. Foxconn CEO Terry Gou`s special assistant Louis Woo told Reuters that most of the 20M SF facility — promised to cost $10B — would be devoted to research labs and specialty product assembly.
"We`re not building a factory," Woo told Reuters, labeling Foxconn`s current plan as a technology hub...
See Also:
...more

Ken Notes:The fact is that at this time Foxconn does not know exactly what it will be building in Wisconsin, if anything. The focus is now on finding a product niche with a profit margin to sustain a large Wisconsin plant. They thought it was screen tech but the bottom fell out of the market. So now the investment is on research with the thinking that if the find the right product Wisconsin will still be a player. They did pay their local tax bill which is a very good thing!!! Also the State payments are STILL predicated on job creation so no jobs, no billions in income tax credits.

MOUNT PLEASANT, on the other hand, has already made an investment and is on the hook if Foxconn walks - they get repaid in property taxes over the next several years...