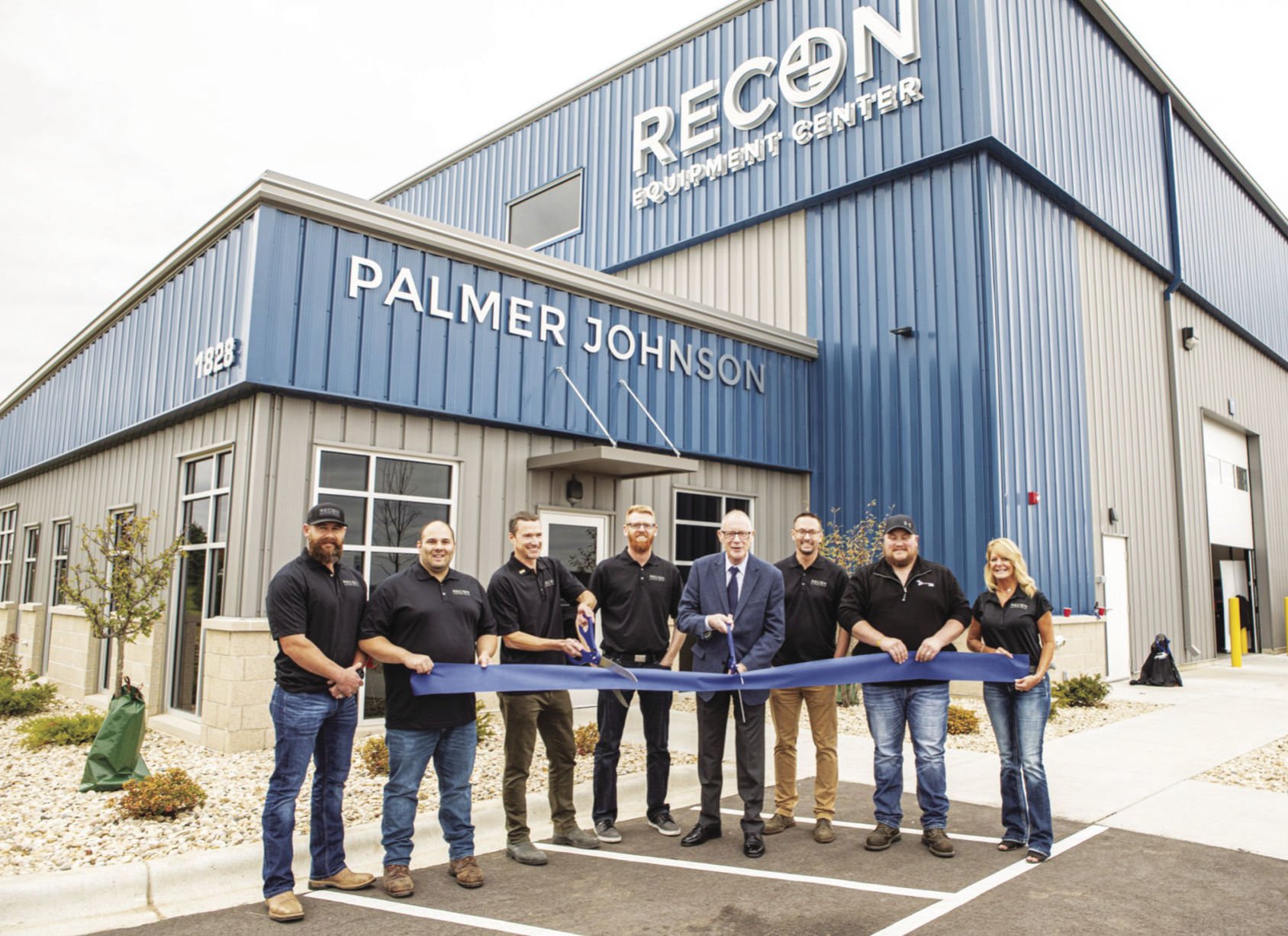 2019 was another banner year for Economic Development in Sun Prairie. As always, it was again a unique year that brought a wide diversity of fast-paced economic activity that has become synonymous with Sun Prairie.
Some of the top 2019 highlights were:...

10. Main Street and Grand Avenue Development Moving Forward
9. City Participates in Joint Marketing of Opportunity Zones
8. City Acquires Downtown Properties
7. Royle Printing and Palmer Johnson Expand in the Sun Prairie Business Park
6. Downtown Redevelopment Plan Completed
5. City Approves Purchase Agreement with Developer for Schneider Property
4. Park 151 Development Accelerates
3. MacDon Opens New R&D Facility in the Sun Prairie Business Park
2. Imperial Blades Acquired by Milwaukee Tool
1. Continental Mapping Opens in QBE Building
...more

Ken Notes: WisconsinDevelopment has completed a $100,000 dollar study of economic development in Wisconsin and has concluded that the key to success is to include Prairie in the community name. Legislation is now in the works for Mad Prairie, Milwaukee Prairie, Wausau Prairie, and more... Green Prairie was withdrawn because none of the other Prairies made the playoffs...