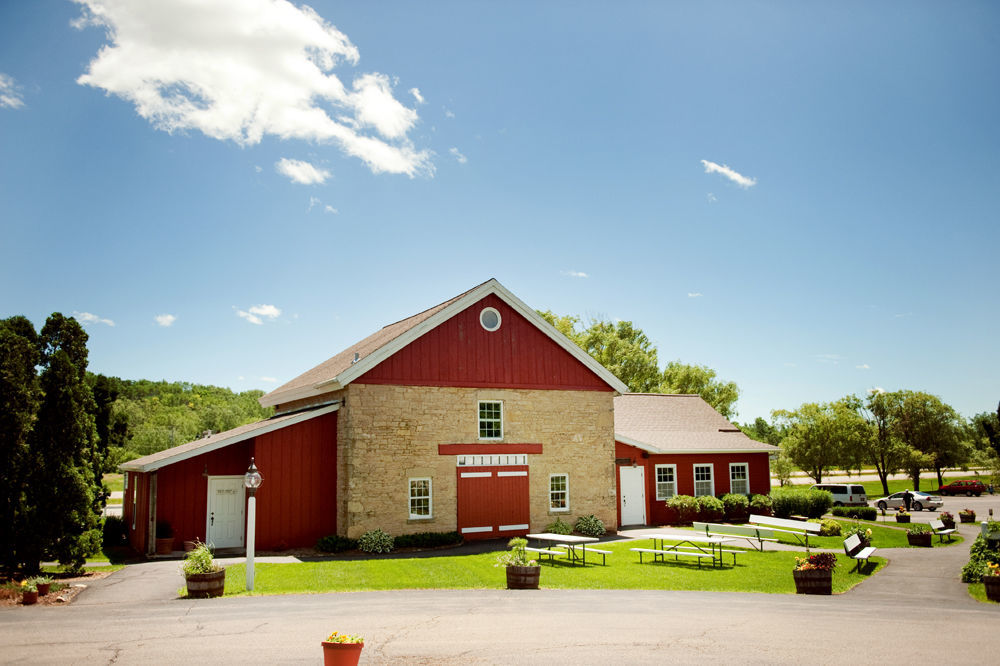 Quivey's Grove, the restaurant housed in two historic buildings in Fitchburg, celebrates its 40th anniversary next year.
This week, owners Deirdre Garton and Craig Kuenning are putting it up for sale.
"Craig and I are both 70 and above, that's basically it," said Garton, an attorney whose late husband, Joseph W. Garton, founded Quivey's Grove in 1980. "We're ready to retire, call it a day."...
...more

Ken Notes: Always one of my favorites...