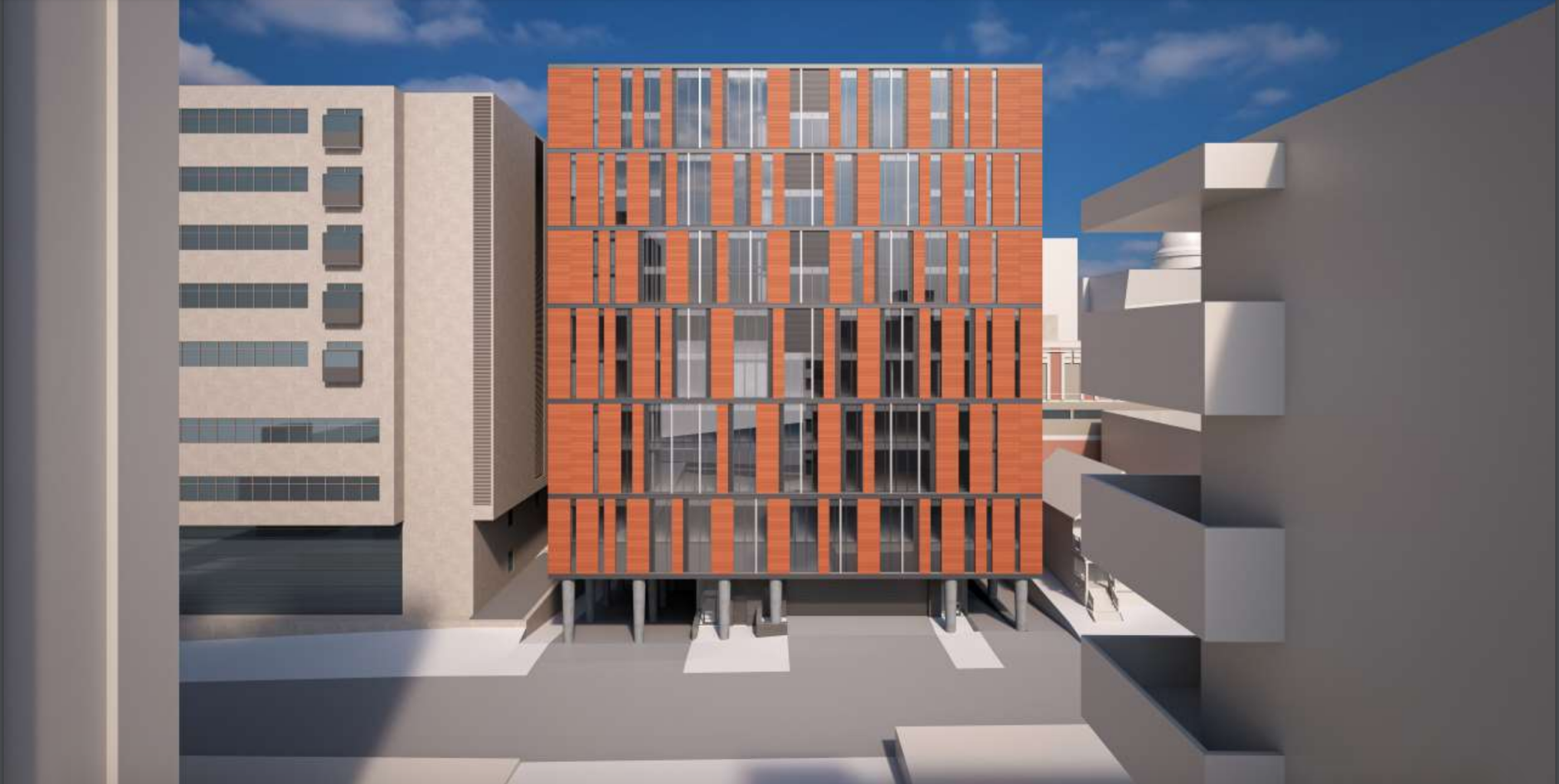 Preliminary designs for the exterior of Dane County's new downtown jail show a building with terracotta panels broken up by glass to allow for daylight to reach the interior.
The brick red color on the new eight-story tower will match the Public Safety Building, 115 W. Doty St., and stands out from the surrounding neutral-toned buildings like the Dane County Courthouse.
...more

Ken Notes: Wow this is ambitious, I just have to ask, What cold we get for 148 Million on a greenfield site outside the city???