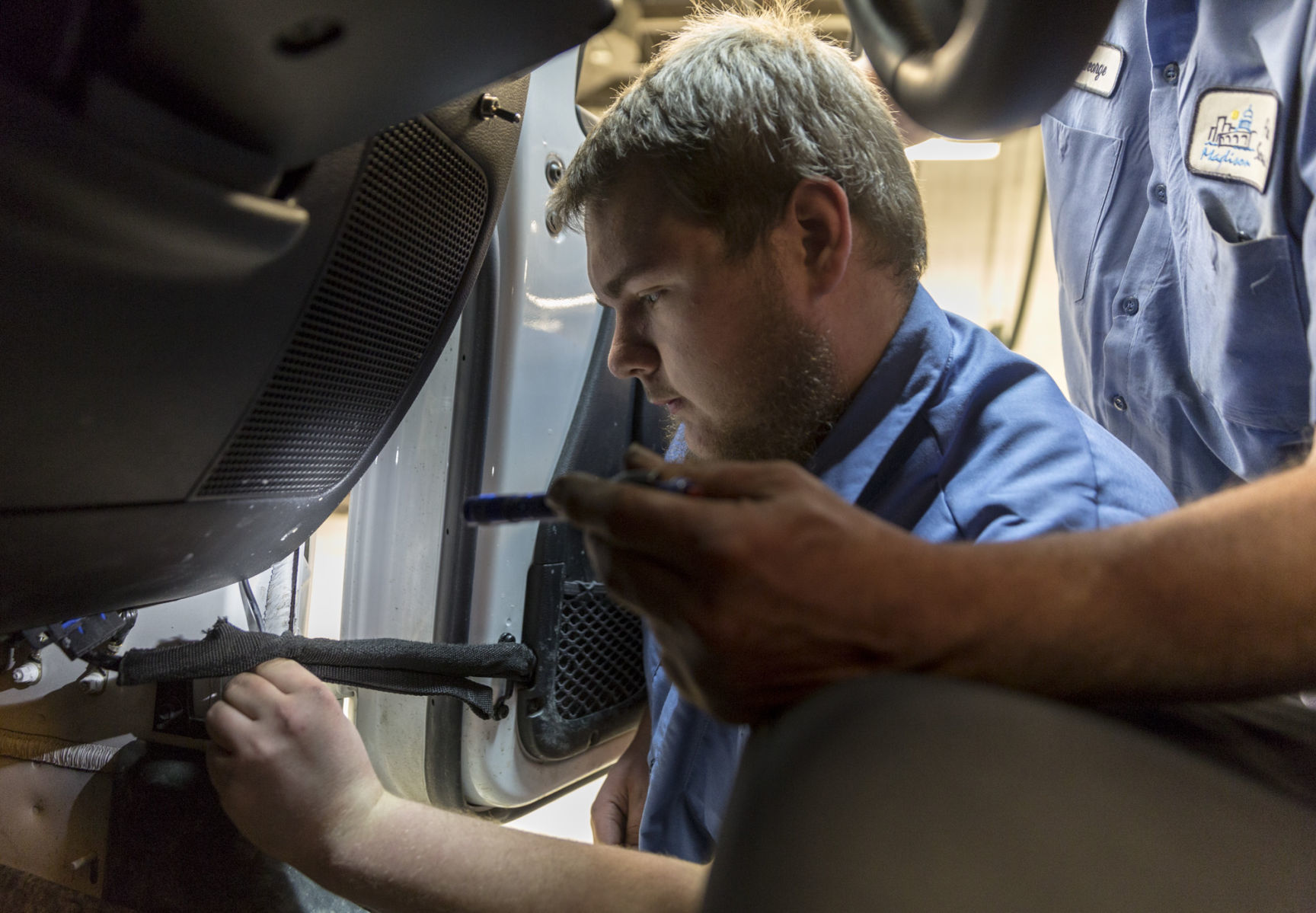 As a former banker, I`m always looking for the highest return on investment — whether that`s time, energy or money. And when it comes to investing in our state`s economy and the strength of our workforce, you`d be hard pressed to find a better return on investment than with apprenticeship.
Since it`s Apprenticeship Week, both nationally and proclaimed in Wisconsin by Gov. Tony Evers, this seems like the perfect opportunity to highlight the benefits of apprenticeship for both worker and employer....
...more

Ken Notes: I could not agree more! I will ask one more time for anyone to consider sponsorship of WisconsinApprentice.com, a website, newsletter, and database of resources highlighting opportunities and best practices it the areas of apprenticeship and job training. When I was doing this publication it was well read by the tech schools, secondary schools, and 100s of businesses interested in these programs not to mention every legislator in the state. We can also add podcasts to the system as I would be happy to interview those with "stories to tell".

If I can not find sponsors I would be happy to release the website to anyone willing to promise to keep it up to date. This is a resource and advocacy we need in the State. Text me at 608.334.2174 even if you don`t have any money but have a story or resource. I really believe in this program and hate to see it just sitting there. You can ever reply to this email and I will search my spam folder for the word "Apprentice"...