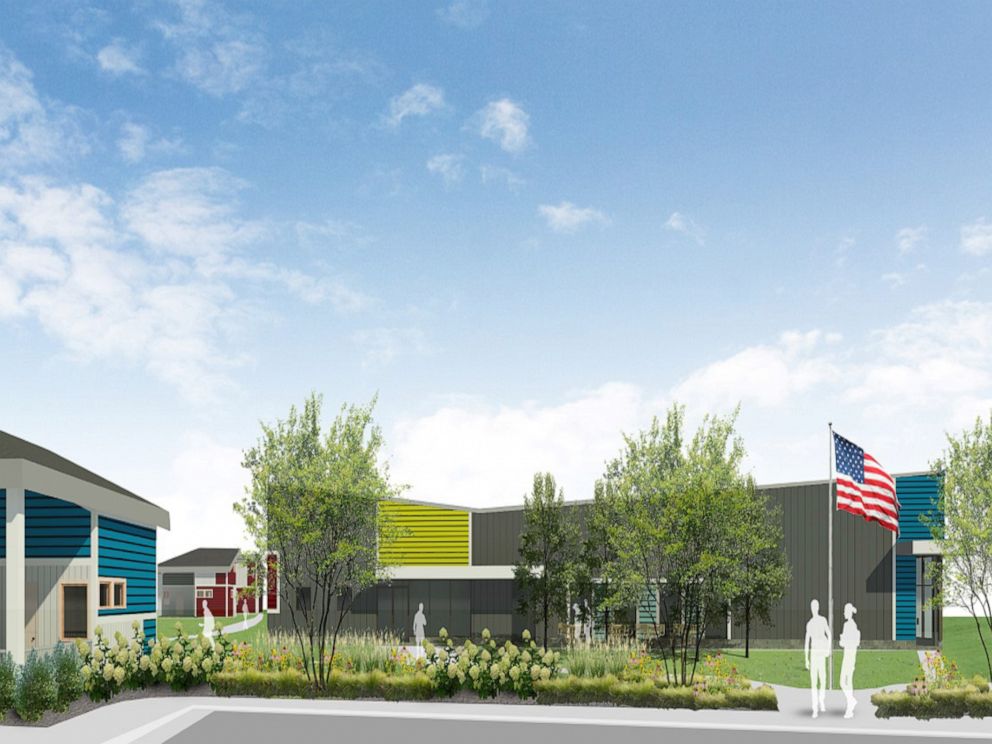 A 7-acre plot in Milwaukee will soon be turned into a village of tiny homes for veterans who are homeless or at risk of becoming homeless.

Mayor Tom Bartett signed off on a zoning authorization on Monday, in honor of Veterans Day, for the community.
Veterans Outreach of Wisconsin led the project, calling themselves a "homeless recovery program" and described the initiative as an effort to help struggling veterans get back on their feet...
...more