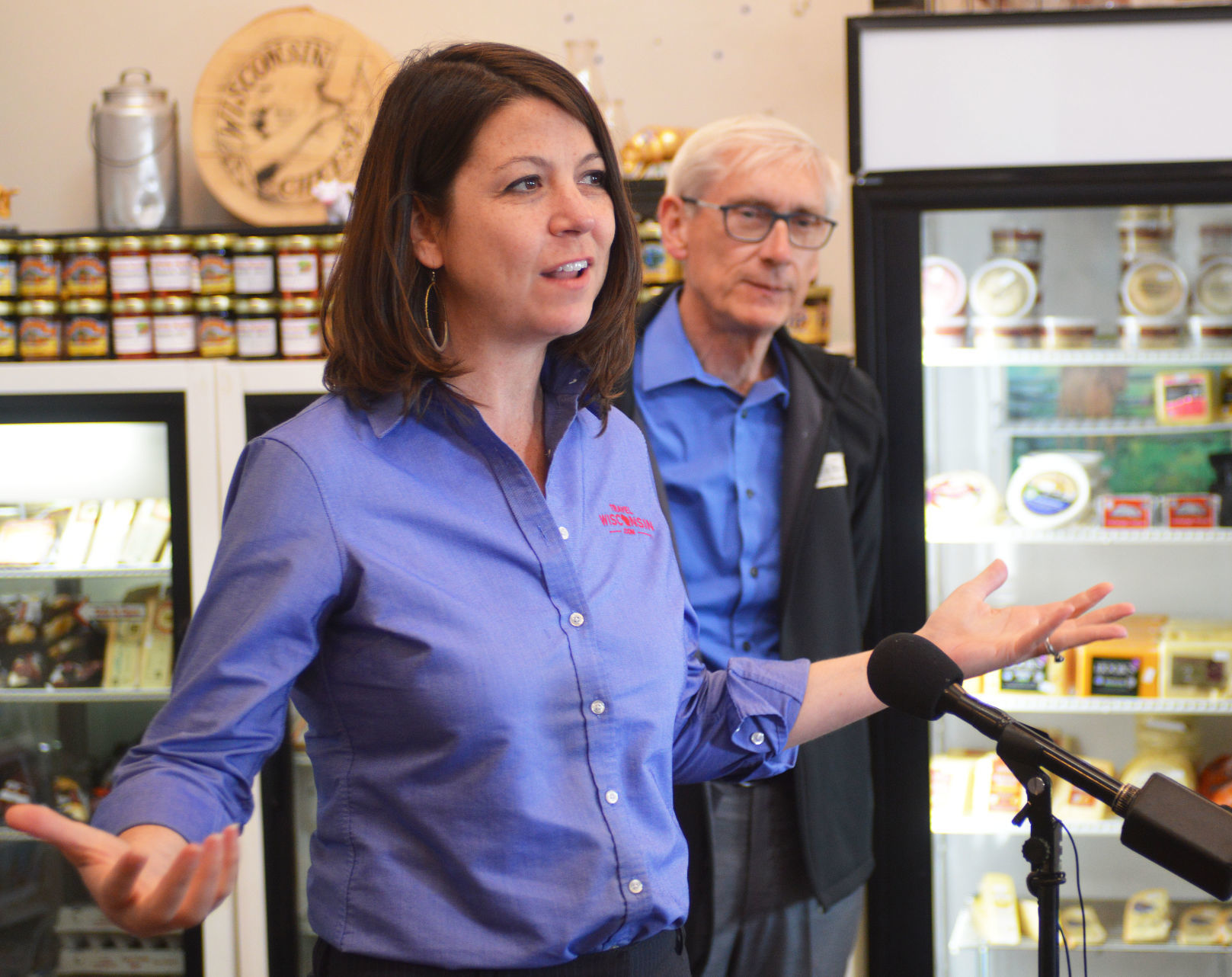 Wisconsin Tourism Secretary Sara Meaney says she wants to see more state dollars for a marketing campaign tied to the 2020 Democratic National Convention in Milwaukee.
But eight months out from the event, she's not saying how much funding the agency needs — or what her plan is for spending it.
In the meantime, she said the department is also exploring possible private-public partnership options in the tourism and brand spaces across the state to aid in promotional efforts and "help tell that Wisconsin story." She declined to share details about potential partnering organizations...

...more

Ken Notes: The KEY to making the DNC event good for Wisconsin will be to control the message and present the good things we have to offer. Get people like Tom Still, A spokesperson from WARF, and WEDC, Tourisim, and even me to be on call to respond to any inquiries or stories. Armed with a set of talking points about communities working together inclusive companies and neighborhoods, great success stories, and opportunities to thrive, have the message ready. Every major company should use the bright lights to promote their services and products.

I promise the Verge, NYT and others will be here to tell another story. They will look for the conflicts and failures, they will use this to further their causes. It is one !@#$$$$ week then we can return to the trenches after the press trucks roll out.